Staten Island Yankees
75 Richmond Terrace St. George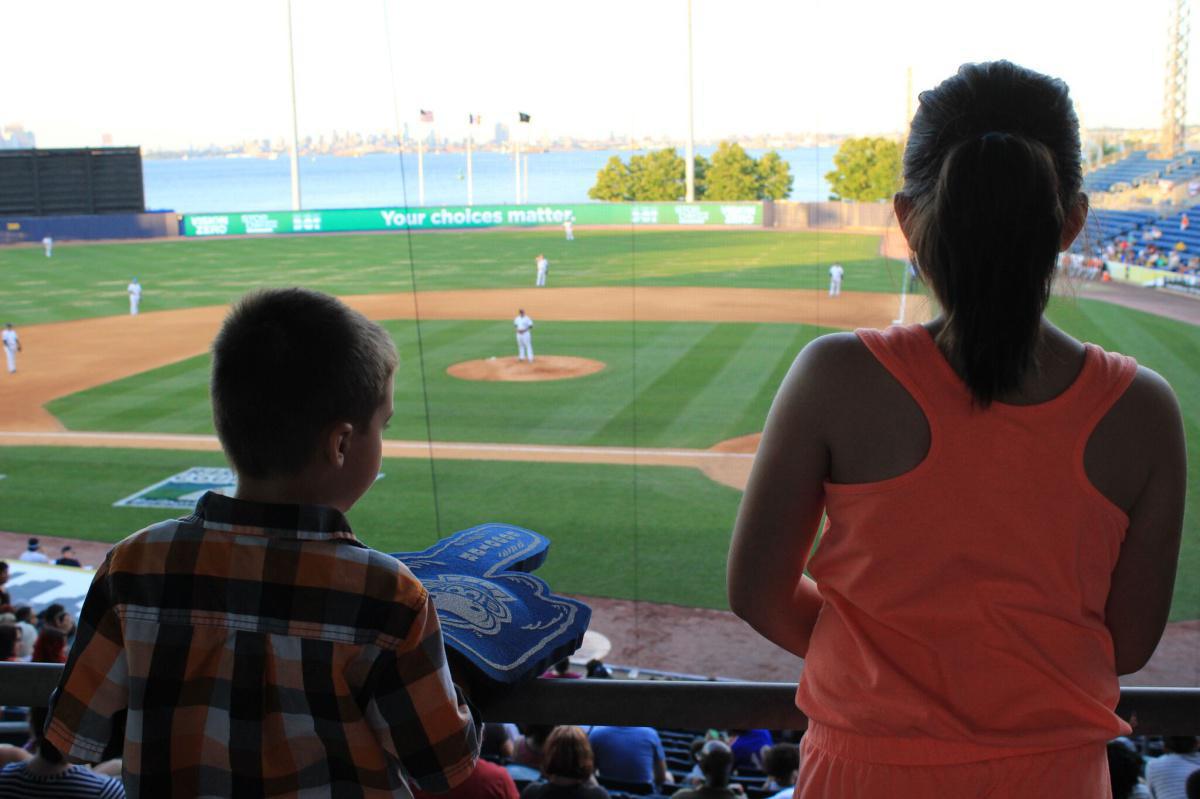 New for the upcoming season, two of the team's five Sunday home games (June 17 - Father's Day and Sept. 2 - Final Regular Season Home Game) will have a 1:30 p.m. first pitch. Also new for 2018, the Staten Island Yankees host a "Businessperson's Special" with a unique 2 p.m. first pitch on Wednesday, Aug. 22. The Baby Bombers host three Camp Days with two 11 a.m. first pitch dates (Monday, July 16, and Thursday, Aug. 9) and one noon first pitch date (Wednesday, Aug. 1). Standard first pitch times for home games are 4 p.m. on Sundays and 7 p.m. on Monday through Saturday. Gates for Richmond County Bank Ballpark open to fans one hour prior to first pitch.
Along with a few new start times, highlights of the 2018 schedule include games on Father's Day, Fourth of July, and six home contests against arch-rival Brooklyn.
Fans can reserve season tickets, partial plans and group outings for the 2018 season by contacting a Staten Island Yankees ticket rep at (718) 720-9265 or by email at tickets@siyanks.com. Contact us today to reserve your tickets or for more information about the 2018 season
718-720-9625

Staten Island Yankees Office Hours: Monday-Friday, 9 a.m.-5 p.m.
Box Office Hours (May-September)
Non-Game Days:
Monday-Friday 10 a.m.-5 p.m.
Game Days:
Monday-Friday 10 a.m.-End of game
Saturday-Sunday 12 p.m.-End of game