Staten Island Zoo
614 Broadway West Brighton
The Staten Island Zoo offers a delightful peek into the world of wildlife. Home to endangered Amur Leopards and frolicking fossas, the Zoo provides a safe habitat for some of your favorite animals.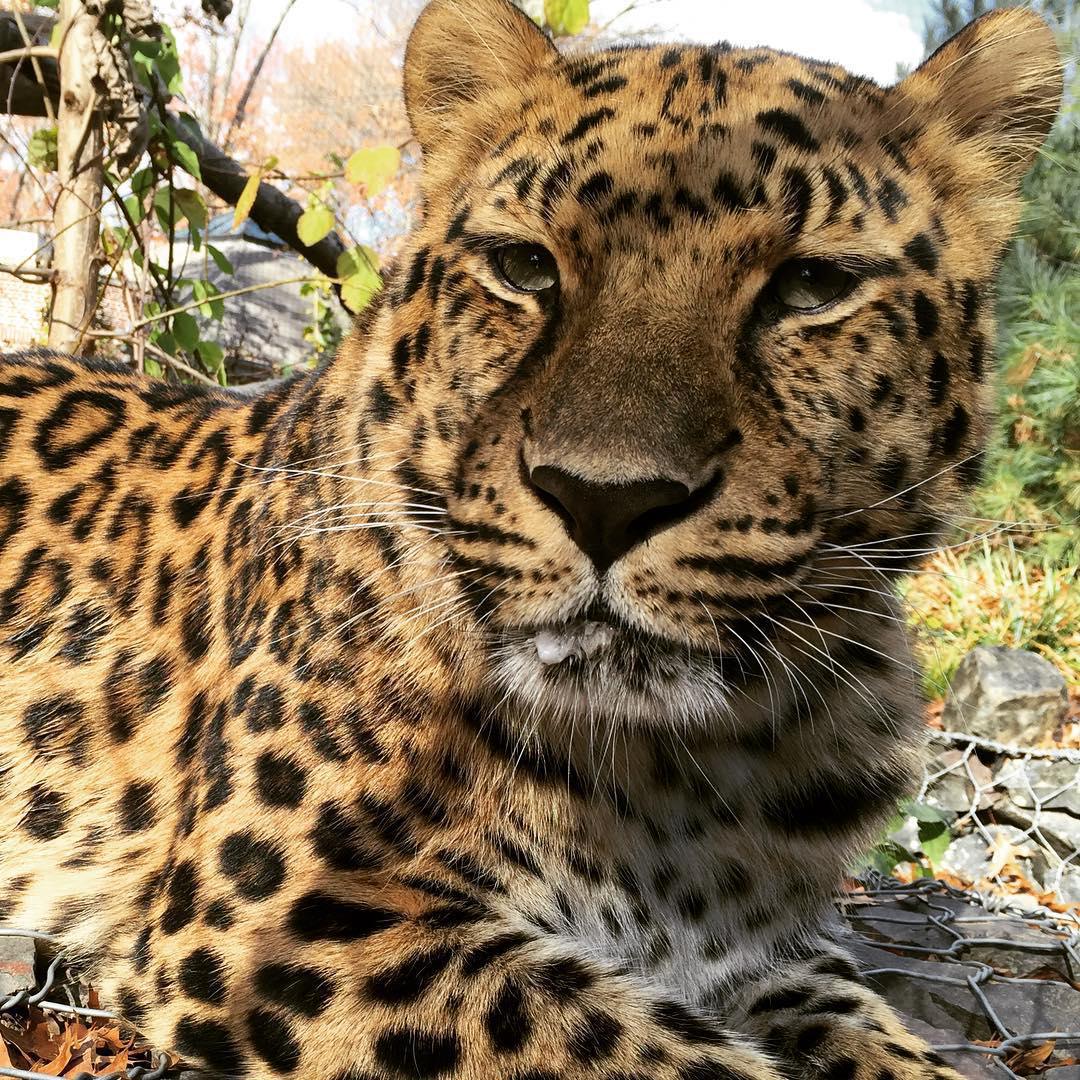 The Children's Zoo recreates a barnyard setting and the new Kids' Korral invites you to pet the animals. The Staten Island Zoo is also home to a headline making weatherman – Chuck the groundhog. With 85% accurate predictions, Chuck is the pride and joy of the Zoo.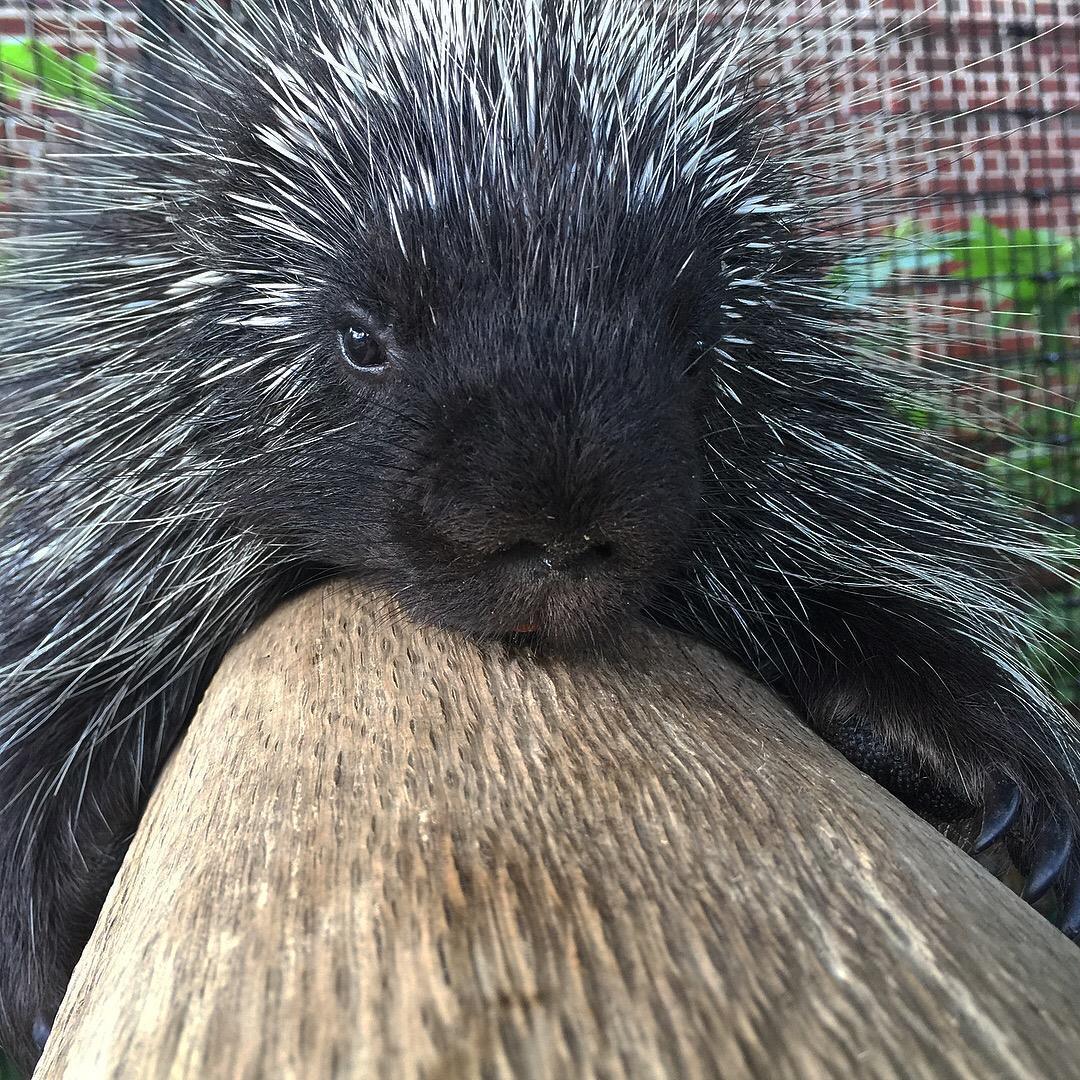 Surround yourself in the world of snakes and other reptiles at the Staten Island Zoo's Fear Zone. One of the most modern reptile exhibits in the nation, the 16,000 square foot facility houses 120 species of amphibians, lizards, turtles, alligators and snakes and is home to one of the largest collections of rattlesnakes in the United States. The Fear Zone helps to dispel myths about reptiles, which are important to our environment, through educational and fun exhibits.
​Hours
Open 7 days a week
10:00am - 4:45pm
---
Zoo members must show their Membership Card & Photo ID for Admission.
Admission is FREE after 2 pm on Wednesdays.
Donations are welcomed.
Parking is FREE every day.
All credit cards are accepted when paying for admission.
The Zoo will not accept one-hundred dollar bills, and ABSOLUTELY no pets are allowed in the Zoo.
---

Every year, the Staten Island Zoo receives many inquiries from people who would like to donate wild animals or exotic pets; however, the zoo is not able to accept them. If you have an animal in need of a new home, please contact local and regional rescue organizations that specialize in caring for unwanted pets, such as the ASPCA. Plans for a pet should always include care for its entire lifespan. Remember that exotic animals almost never make good pets. Regretfully, the Staten Island Zoo cannot take in additional animals. Please contact your local Animal Control or ASPCA.