ARE YOU A STATEN ISLAND VIP?
​​Use your VIP card to redeem your offers at hundreds of locations across Staten Island. Save on Food, Fashion, Services & More.
---
COMING SOON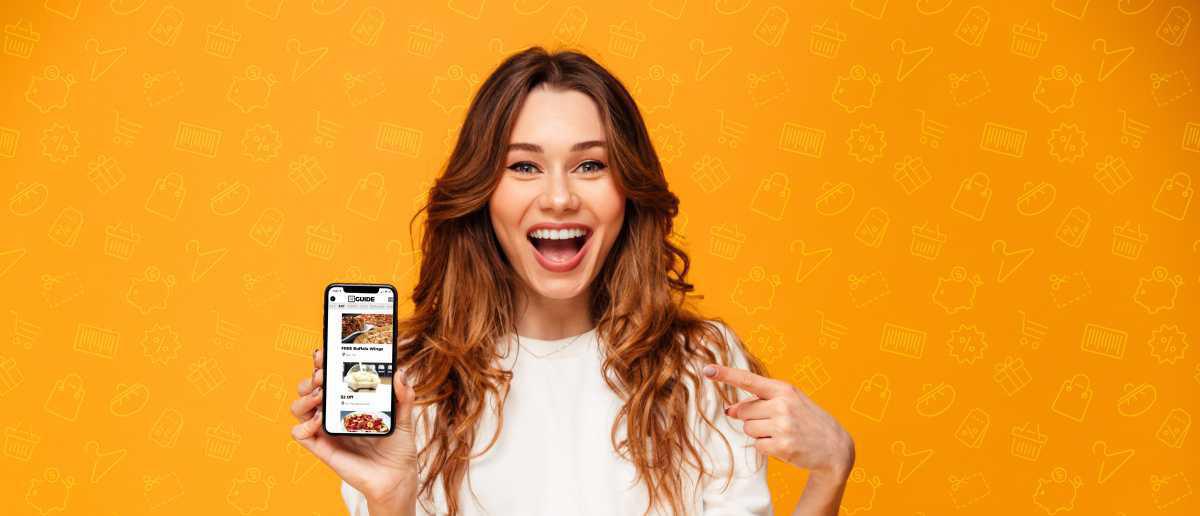 GET DEALS
---
Get VIP Deals and Discounts at Hundreds of locations across Staten Island with the Staten Island VIP card.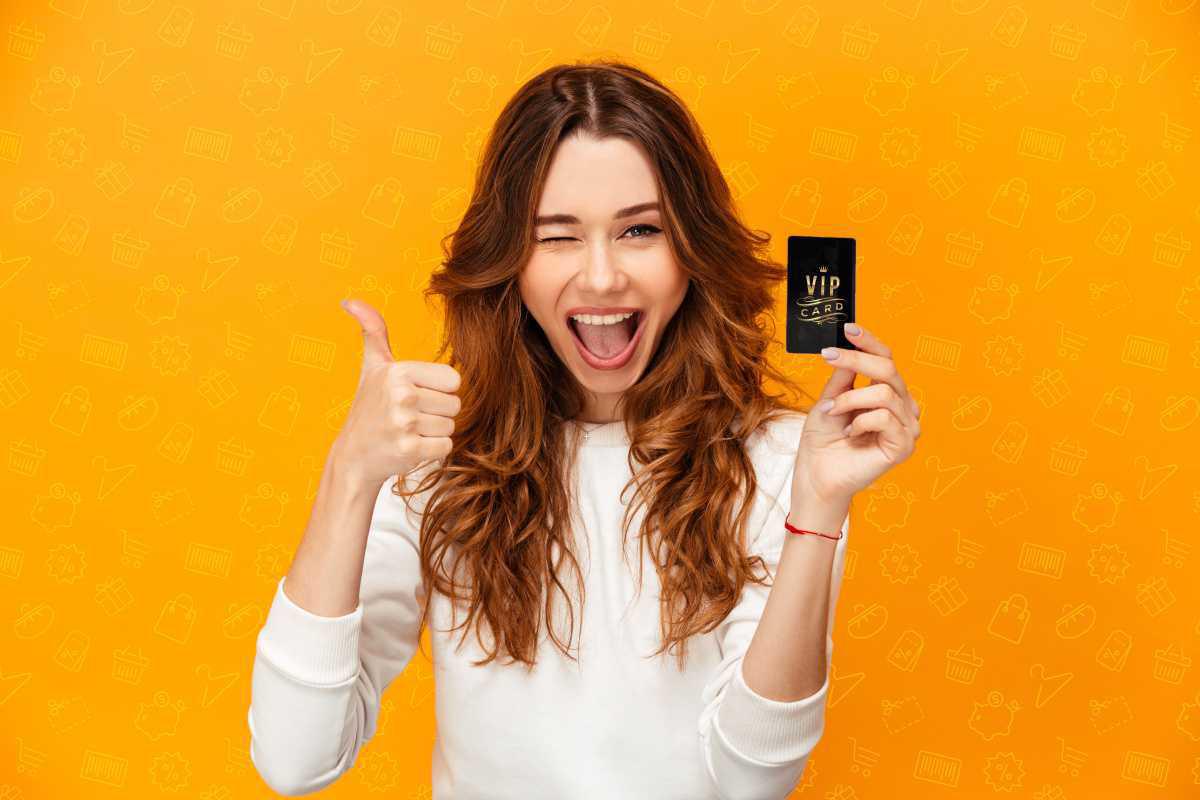 GET THE CARD
---
Choose between a physical plastic VIP card or a digital one to display on your mobile device when you sign up for only $20 a year
---

THE CAUSE
---
The new, expanded and state-of-the-art Children's Cancer Center at Staten Island University Hospital is focused on more than just treating disease. Our team of internationally recognized pediatric hematology oncology specialists is dedicated to providing the highest quality care with the best possible outcomes. Everything we do at our center, whether clinical care, research or education, is aimed to support and help children fighting cancer.