Violette's Cellar
2271 Hylan Blvd Midland Beach
Violette's Cellar is Staten Island's most unique restaurant and event venue. Featuring social dining, gourmet food and eclectic decor.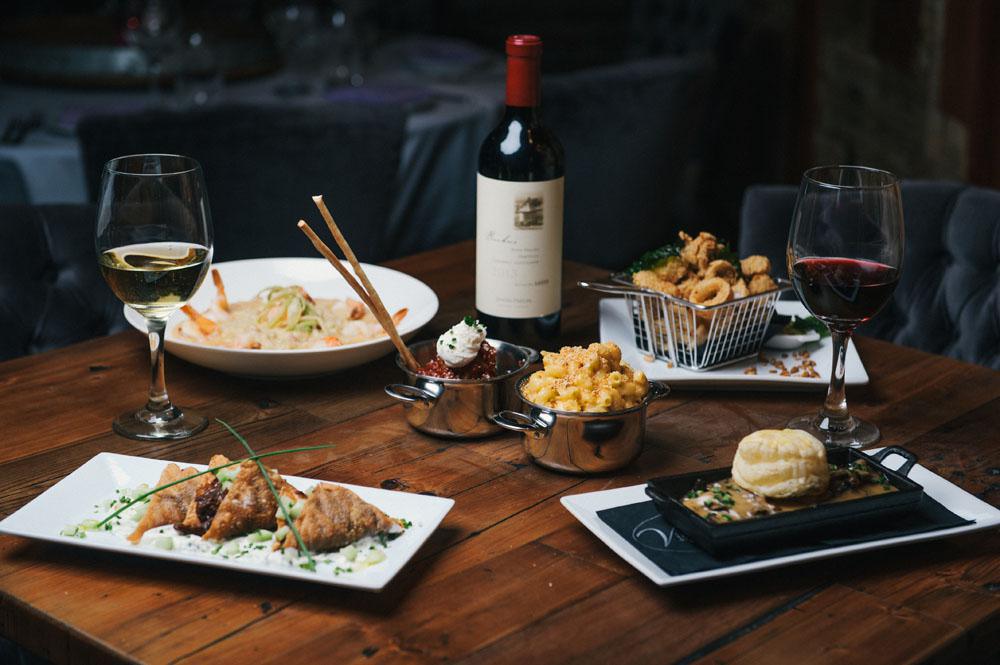 Introducing the latest Restaurant from Chef Peter Botros. Violette's Cellar offers a unique dining atmosphere with unique dining experiences to match, including a 7 day a week brunch menu, as well a dinner menu made for sharing.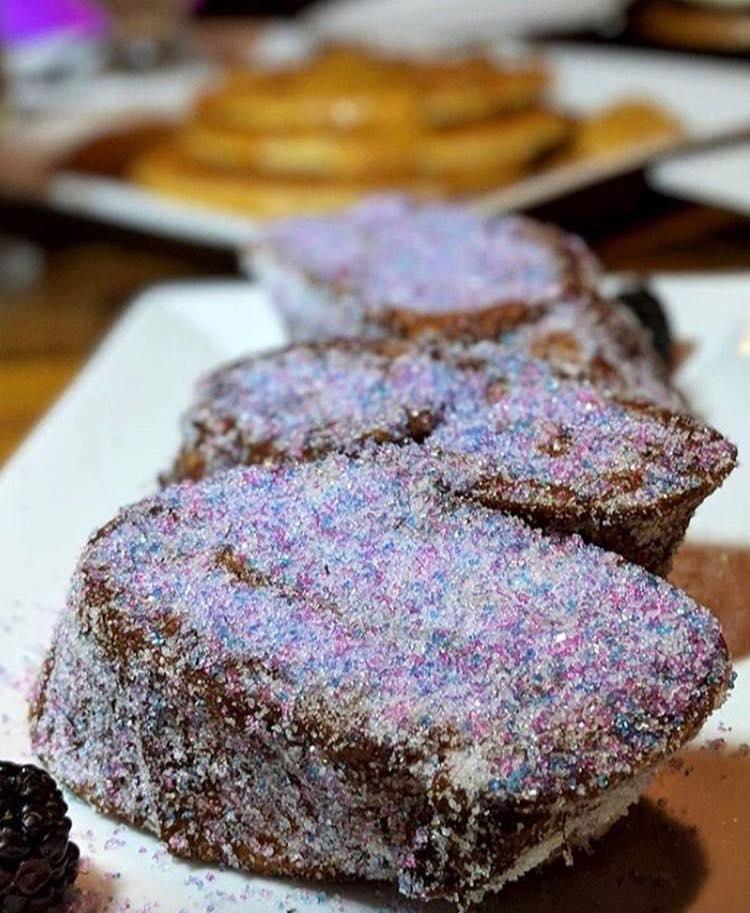 Come try our 'Sally's French Toast'! Fluffy French toast with unicorn sugar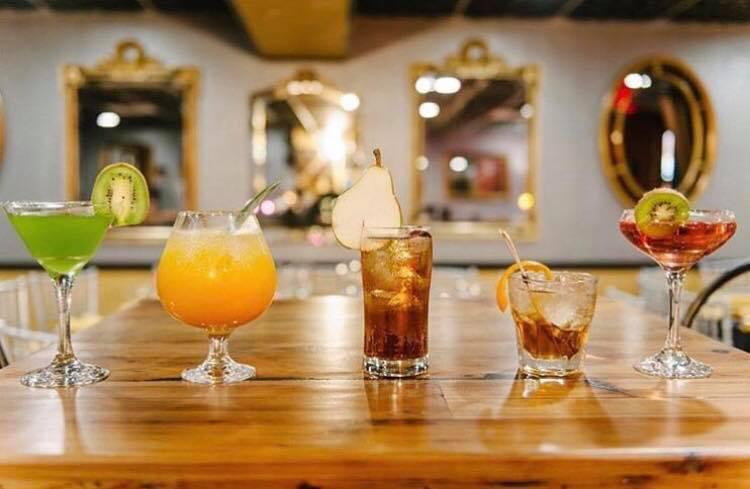 Whether for an intimate special night out, a casual meal, or a small to large special occassion, Violette's has something for everyone.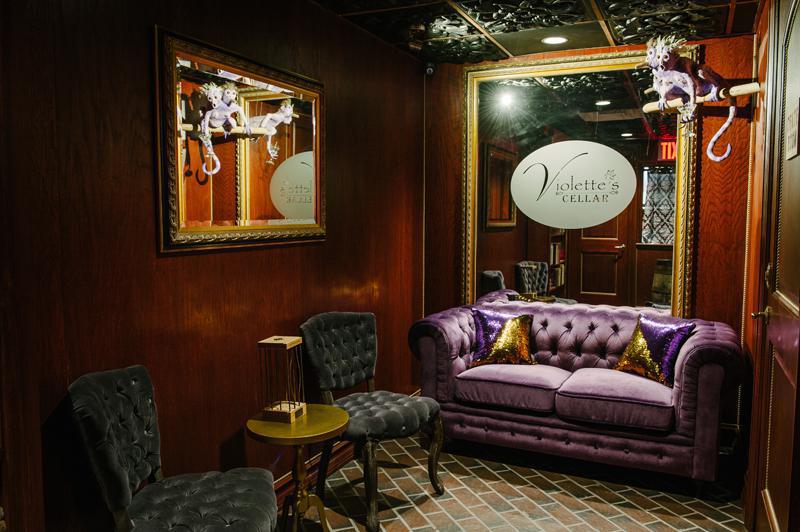 Violette's also features The Button Room (a password required speakeasy), a private wine room, and private banquet rooms for parties of all sizes.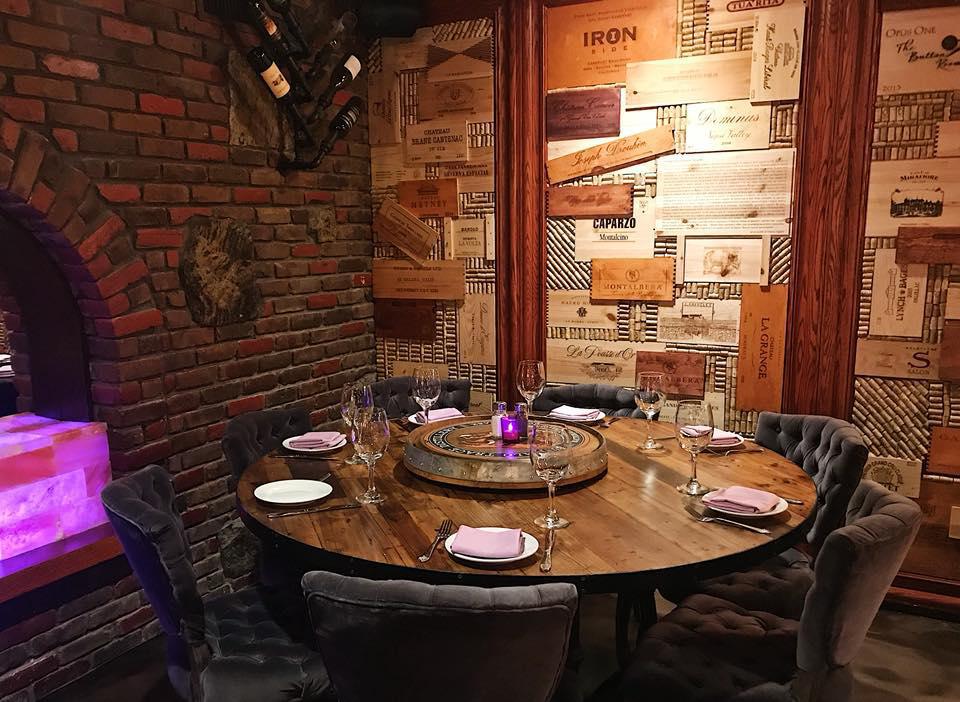 There is truly no place like it around. We look forward to serving you soon!