Better Gourmet Health Kitchen
4085 Victory Blvd Travis - Chelsea
Eating healthy doesn't mean you have to give up the foods you love! Just enjoy them prepared a "better" way. At Better Gourmet Health Kitchen we use the finest and fresh ingredients that are low in fat, calories and cholesterol without ever leaving out the taste!
It's so good, you will never believe you are eating "better".
Come in and try any of our healthy meals, and we are sure you will be satisfied!
LOOK, FEEL, EAT BETTER!
---
---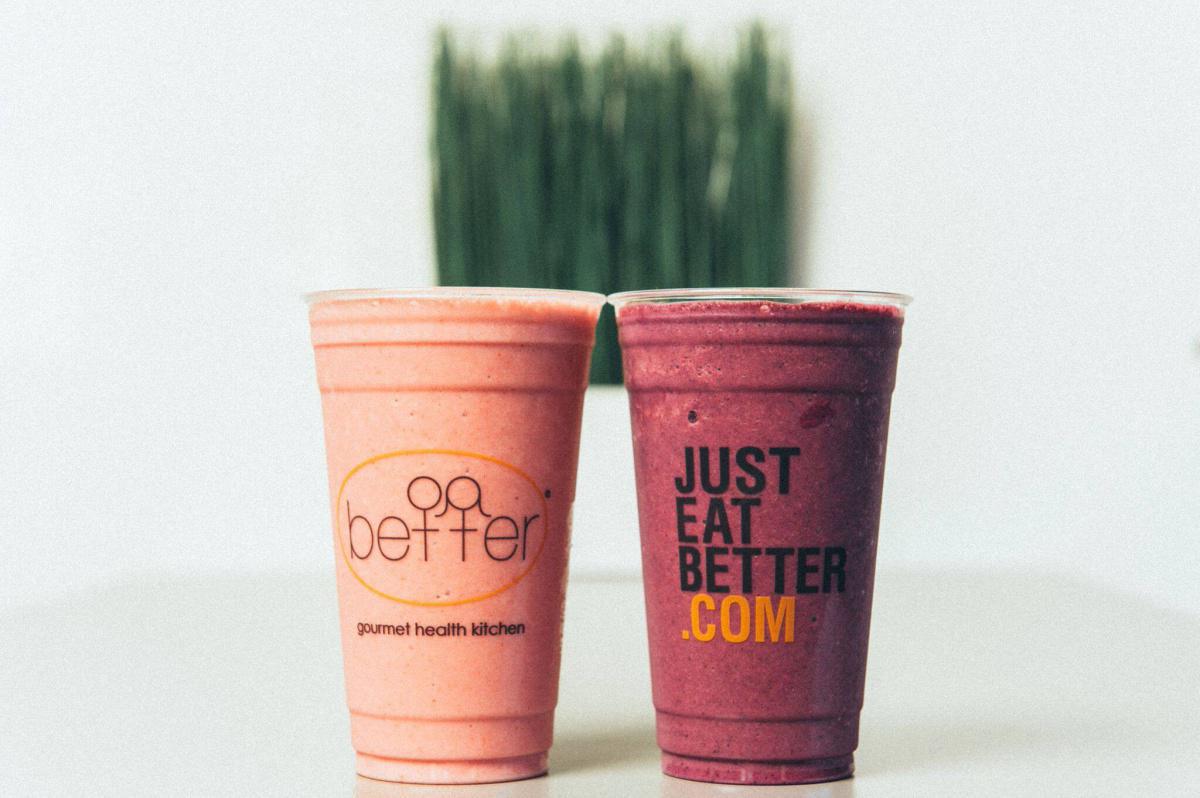 ---
Forest Avenue
718.727.2800
400 forest ave.
---
Hugenot Avenue
718.984.1900
877 huguenot ave
---
Hylan Blvd.​
​718.668.0400
2333 hylan blvd.
---
Victory Blvd.
​718.983.0404
4077 victory blvd.
---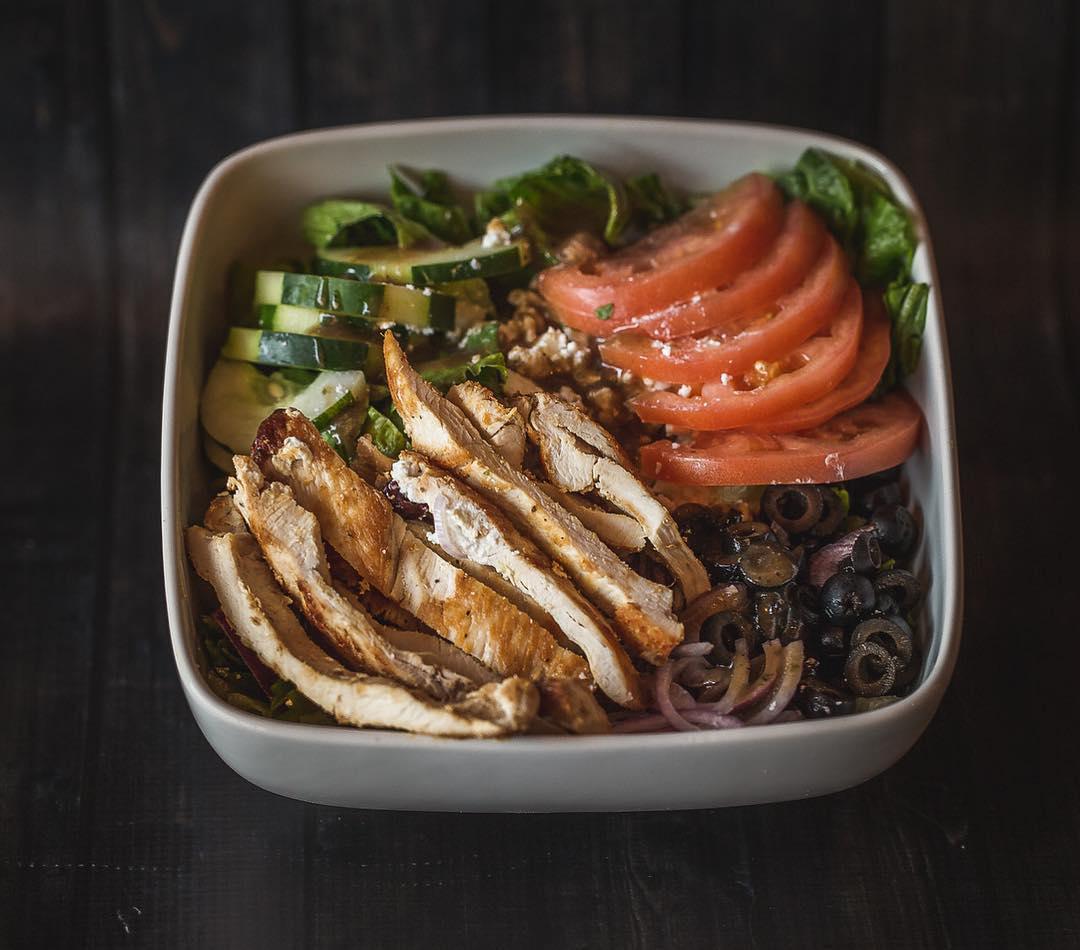 It's all Greek to me...but not when it comes to eating better! Our Greek Salad with grilled chicken, lettuce, tomatoes, onions, black olives, cucumbers, feta cheese with vinaigrette dressing is made fresh and KETO FRIENDLY!