Denino's Pizzeria & Tavern
524 Port Richmond Ave Elm Park

Denino's Pizzeria is a landmark in New York, with our award winning, thin-crust pizza.
We originally opened in 1937 as a full tavern on Richmond Avenue, Staten Island until Carlo Denino introduced Pizza in 1951. Since then, Denino's Pizzeria and Tavern has been renowned for our pizza pie and Italian dinner platters, which we always prepare fresh daily. We use our family's recipes for Chicken Parmigiana, Meatballs and Sausage and over the years we've added our own version of tavern favorites like Wings, Scungilli and Hero Sandwiches.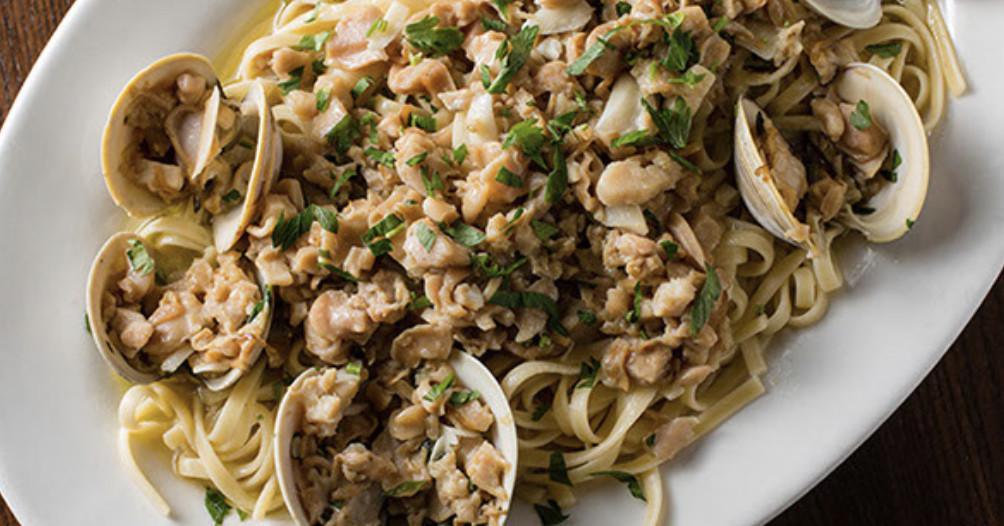 Everything is always made from scratch, never frozen, and cooked to order.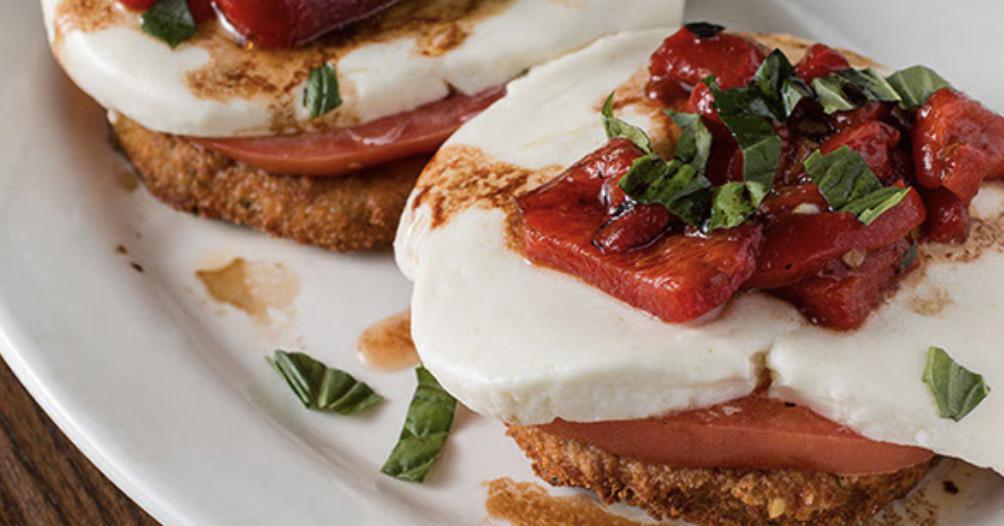 Whenever New Yorkers come home, they come home to Denino's Pizzeria
for thin crust, crispy, Cheesy Pizza piping hot right out of the oven.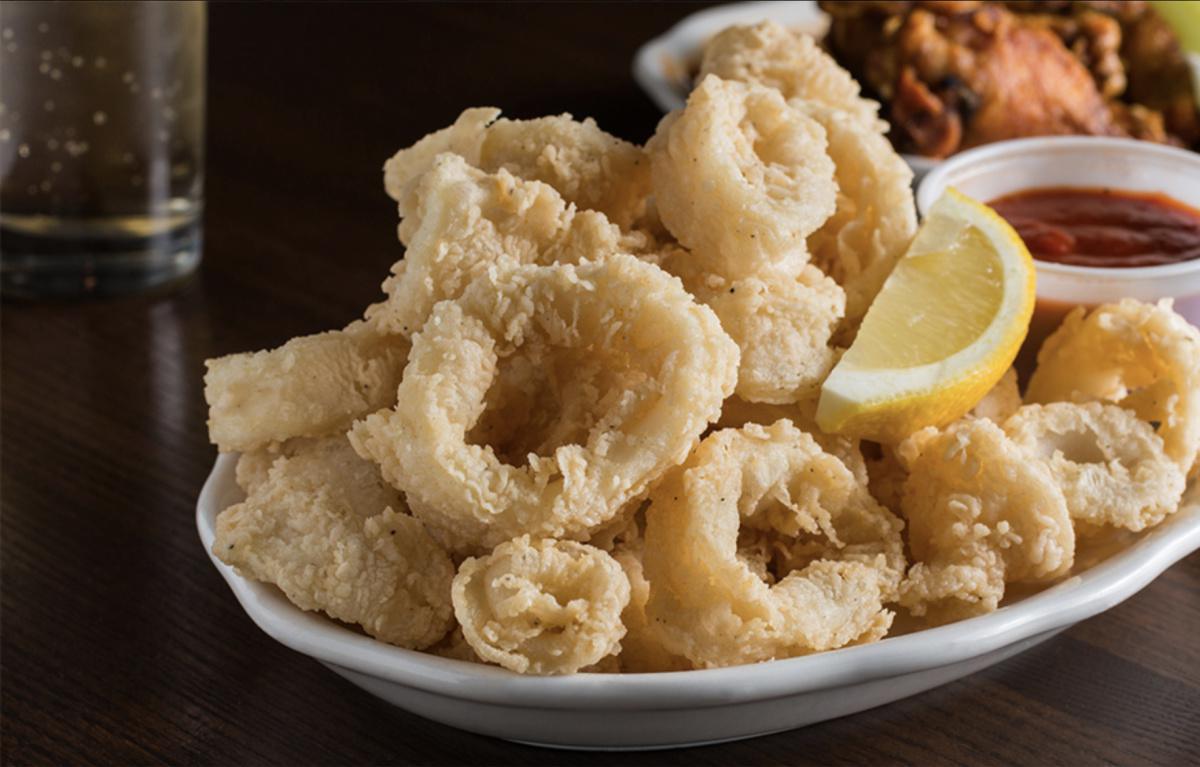 When you visit a Denino's Restaurant you are sharing in a part of our
legacy and family tradition that started nearly 8 decades ago.