1199SEIU Employment Center
790 Port Richmond Ave Elm Park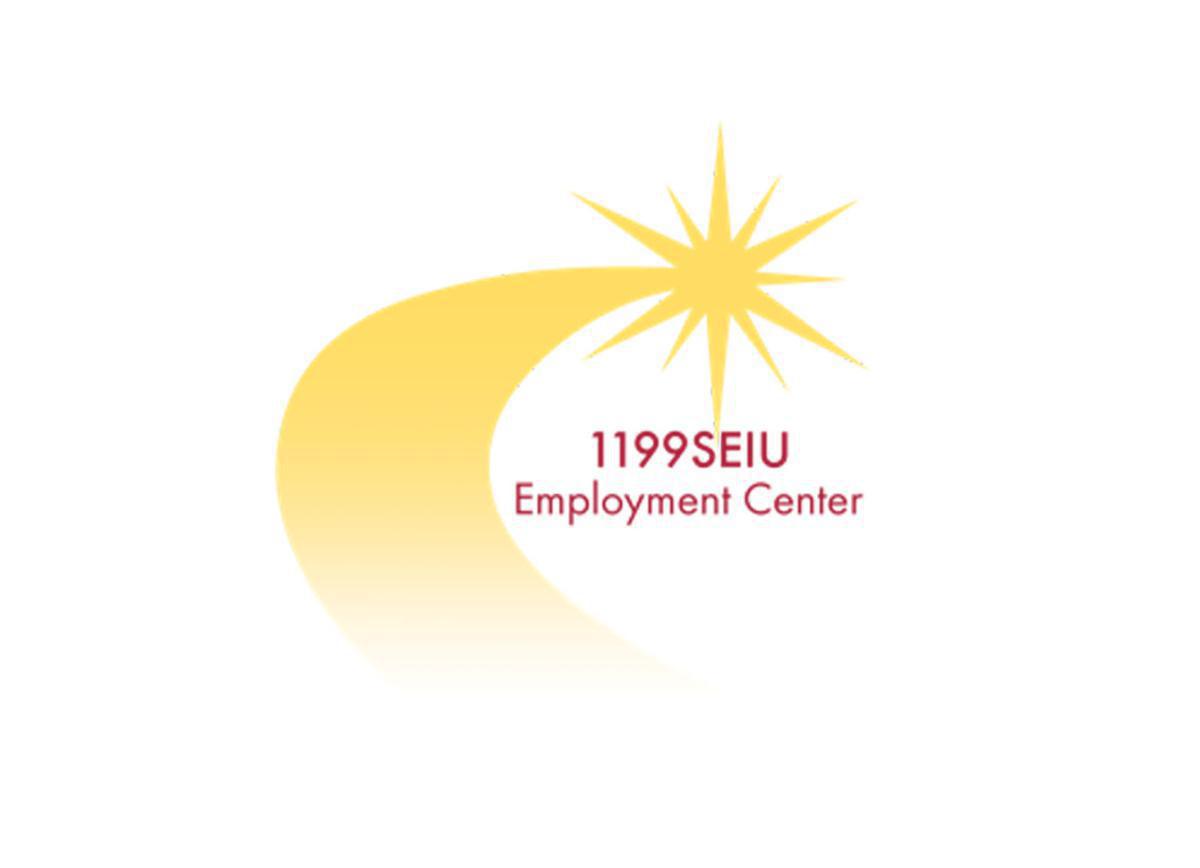 The Employment Center is a free service open to the general public. We are dedicated to matching qualified applicants with job opportunities in SI Hospitals, Nursing Homes, Ambulatory Care Centers and other Healthcare facilities.
We recruit for positions such as clerical/administrative support, food service and hospitality industry, social workers, C.N.A's, LPN's, technical staff and a variety of other positions.
As a SI resident, you can live and work right in your own community.
Send your resume to: Statenislandjobs@mail.com or fax to 718-448-8106. Or if you're in the neighborhood, drop off your resume at 790 Port Richmond Ave.