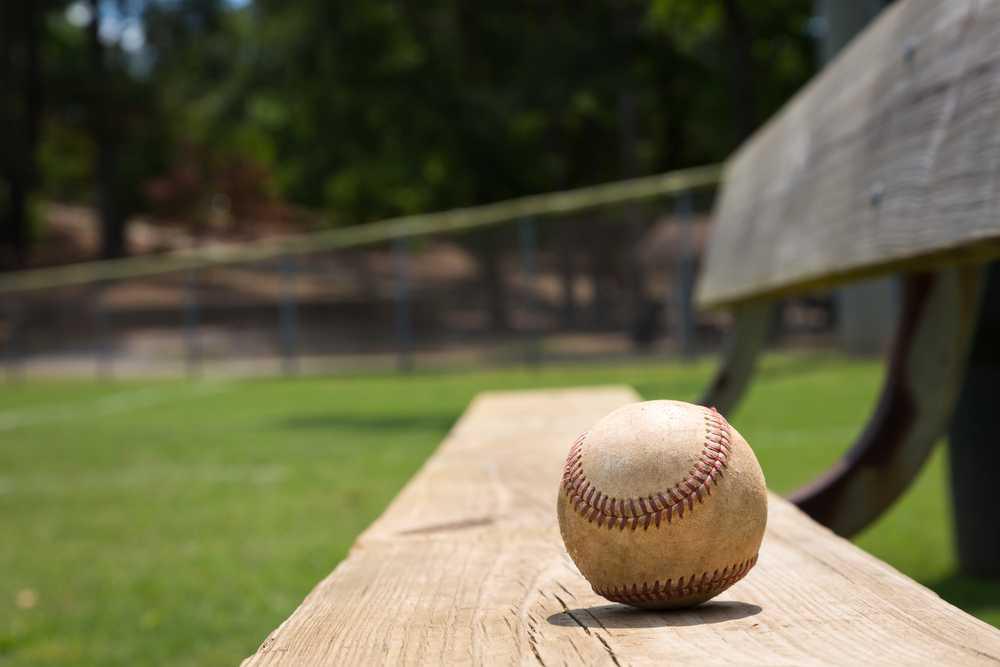 Beating Hearts, along with legislation requiring city to provide AEDs at little league and youth softball games and practices, has dramatically expanded access to these life-saving devices across the city
New York, NY – City Council Minority Leader Steven Matteo today announced the city's Fiscal Year 2019 budget includes the extension of Beating Hearts, a City Council initiative that has provided hundreds of Automated External Defibrillators, or AED's, as well as training, free of charge, to organizations across the city. Since it was created by Minority Leader Matteo in 2016, Beating Hearts has provided more than 800 of these life-saving devices for Council members to distribute.
With funding from Beating Hearts, the Staten Island Heart Society provides each Council Member with four AED's each year to dispense throughout his or her district, as well as training and "Heartsaver" certification for each group that receives one. The program has received a total of $1,400,000 in funding from the City Council – or $350,000 in each of fiscal years 2016 through 2019. Dozens of Staten Island organizations have received the free AEDs and training through this initiative so far.
"AEDs save lives. That is why, since I entered office, I have worked to dramatically expand access to these indispensable devices across this city, through Beating Hearts and through legislation," Minority Leader Matteosaid. "I am proud to have worked with my colleagues to keep this initiative going and look forward to more ways we can help provide AEDs to more locations, for more New Yorkers."
Beating Hearts is part of a broader effort by the Minority Leader to dramatically expand access to AEDs in New York City. Earlier this year, the City Council passed legislation introduced by Matteo that requires youth softball teams to make at least one working AED available at every game and practice, and that members of the leagues be trained in their use. This bill expanded on Matteo's groundbreaking 2016 legislation that requires AEDs at all little league baseball games and practices. Under the provisions of these bills, both the AEDs and the training are provided to these teams by the city, free of charge. New York City is the first city to pass such laws.
About AEDs:
AED's are portable devices that help re-establish normal heart contractions after a cardiac arrest or dangerous cardiac arrhythmia by sending an electric shock through the chest to the heart. But treatment with an AED must be immediate for a heart attack victim to survive. Several studies, notably by the Mayo Clinic and the American Heart Association, have determined that a person's best chance of surviving cardiac arrest is to be defibrillated within six minutes; each minute a normal heart beat is not restored, a person's chances of surviving drops up to 10 percent. In NYC, the average response time to a medical emergency via the 911 system is nearly 10 minutes.
The following organizations that have received AEDs from Minority Leader Matteo's office through Beating Hearts:
* Manresa Council 2417 - Knight of Columbus
* Staten Island Fast Pitch Girls Softball Organization
* Staten Island Saints Fastpitch Softball Club
* Jewish Community Center of Staten Island
* Under the Lights Basketball
* Staten Island Little League
* East Shore Little League
* Mid-Island Little League
* Staten Island Pee Wee Football League
* SI Slim Down
* SI Legacy Girls Softball
* Moore Catholic High School
If you are part of a non-profit organization on Staten Island and need an AED, please contact Matteo's office at (718) 980-1017 or via email, at smatteo@council.nyc.gov.