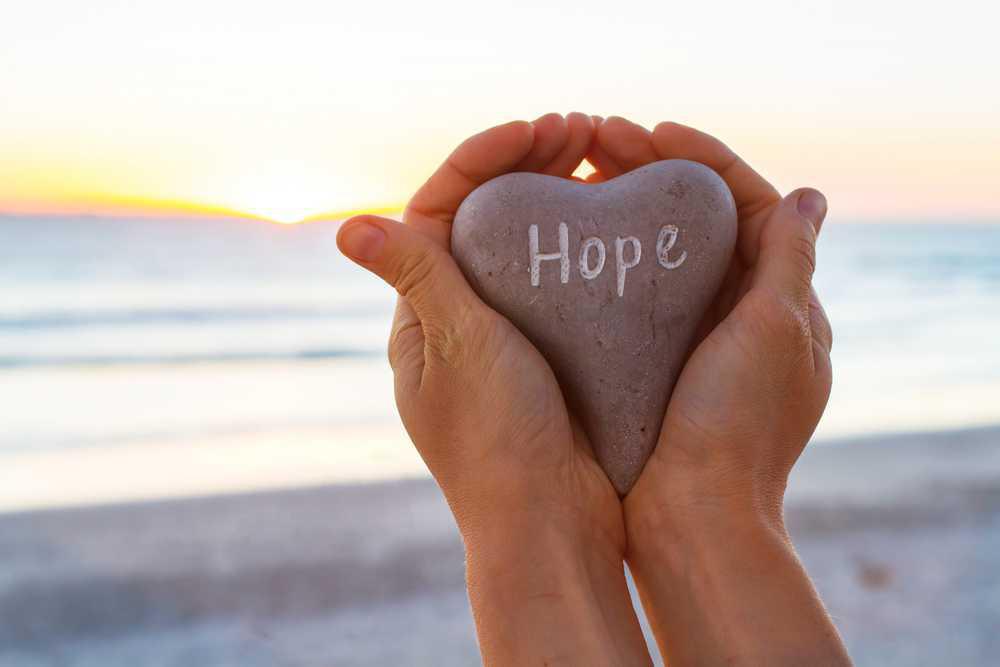 MINORITY LEADED MATTEO, STATEN ISLAND DELEGATION, SPEAKER JOHNSON TEAM UP WITH MAYOR's OFFICE TO BOOST FUNDING FOR CRITICAL INIATIVES TO HELP DA MCMAHON CONTINUE FIGHTING OPIOID SCOURGE & DOMESTIC VIOLENCE, COLLABORATE WITH IMMIGRANT COMMUNITY
More than $1.2 million in new funding for FY19 will go toward the innovative HOPE (Heroin Overdose Prevention & Education) program, a complaint room to expedite domestic violence cases and the formation of immigrant affairs and conviction integrity units
Staten Island, NY – City Council Minority Leader Steven Matteo, Councilman Joe Borelli, Councilwoman Debi Rose and Council Speaker Corey Johnson announced today they successfully collaborated with the Administration to boost funding for the Richmond County District Attorney's Office (RCDA) by more than $1.2 million, which will help District Attorney Michael McMahon continue his progress combatting the scourge of opioid addiction in the borough; improve the response times and the prosecution of domestic violence cases; and create new immigrant affairs and conviction integrity units.
"For many years, Staten Island's district attorney has operated without sufficient resources to meet the evolving needs and challenges of law enforcement in our borough. With this new infusion of funding, along with the enhancements from previous budgets, our district attorney can now take on these challenges head on and build on his success with innovative programs, like HOPE," said Minority Leader Matteo. "This money will not just help provide the DA with the tools to combat entrenched problems, like drug addiction and domestic violence, it is also an investment in the safety of our residents – and I am proud to have worked with my colleagues to make this happen."
"This is an investment in the well-being of Staten Islanders. It's imperative that the district attorney's office is well funded and able to execute programs targeted to address the opioid issues that our borough has been grappling with, and that's why it has been a priority for Minority Leader Matteo and I to ensure that adequate funding is allocated in the city budget," said Councilman Joe Borelli.
"Immigration, the opioid crisis and domestic violence are all issues of great concern to my constituents, and this funding gives our historically underfunded District Attorney's office new tools to address them. We fought for these resources to not only protect public health and safety, but also for community outreach to better connect with Staten Islanders of all backgrounds," said Council Member Debi Rose. " In addition, the creation of a Conviction Integrity Unit will help provide due process to all in a more timely manner. I thank Speaker Johnson and my colleagues for working together to ensure greater equity and parity for our borough's District Attorney's office."
"District Attorneys are the lifeline of justice and we depend on them to do what is right in the best interest of the people," said Speaker Corey Johnson. "As times change so do the demands of the DA's office and we can only address these demands by properly funding them. I'm proud this budget will help support District Attorney Michael McMahon and his team continue to fight the opioid epidemic."
"While crime on Staten Island remains at historic lows, my office must still have the necessary tools to combat new and ongoing challenges which our borough faces every day, particularly in the areas of domestic violence and the deadly drug crisis. With this funding from the city, we will be able to better address the pressing needs of Staten Island and keep our communities safe," said District Attorney Michael E. McMahon.
McMahon continued, "This funding increase will be used to boost our mission to combat domestic violence on Staten Island by allowing my office to hire additional personnel and create a separate DV Complaint Room with extended hours to better serve the needs of victims as we work to hold their abusers accountable. Funding will also be used to help us continue our Heroin Overdose Prevention and Education (HOPE) program, which has already helped connect more than 400 people with treatment services and continues to serve as a vital resource in our fight against the drug crisis. At the same time, this funding will allow my office to join the rest of the City's DA's office in creating an Immigrant Affairs Unit to be tasked with investigating crimes that target vulnerable immigrant populations. We will also create a Conviction Integrity Unit with this funding from the city to effectively address claims of innocence and prevent wrongful convictions from ever occurring while also investigating and prosecuting cold cases to ensure justice is served.
"I would like to thank City Councilmember Minority Leader Steven Matteo and his Staten Island colleagues Councilmember Debi Rose and Councilmember Joe Borelli - they are true Champions for Staten Island, the rule of law and our most vulnerable-as well as Speaker Corey Johnson and the Mayor for this funding increase to help my office better serve the people of Staten Island and keep them safe."
As part of the agreement between the Council and the Administration, the RCDA will receive an additional $1.255 million in funding in Fiscal Year 2019, which starts July 1st. This includes:
$330,000 for the HOPE program, which offers low-level drug offenders an opportunity to get treatment instead of jail time. Launched January 2017, HOPE has been offered to more than 468 individuals - 88% of those enrolled, and 90% of those who enroll meaningfully engage and have their cases withdrawn and their arrests sealed. An additional 361 individuals have received naloxone training and 343 naloxone kits have been distributed. The new funding will ensure recovery coaches are available 24/7 to respond to participants.
$200,000 to extend complaint room hours for domestic violence cases, which will vastly improve the office's ability to successfully prosecute these crimes. Creating a separate domestic violence complaint room that will operate with extended hours (until 2 a.m.) will ensure that assistant district attorneys (ADAs) trained and specialized in domestic violence will handle these cases from the start and build and maintain a relationship with the victim from the earliest possible moment in a case.The funds will go toward hiring two additional domestic violence ADAs to staff the extended complaint room shifts, as well as one additional victim advocate to provide supportive services to the victims during the extended hours.
$425,000 to create a Conviction Integrity Unit to evaluate cases post-conviction, provide pre-emptive ethics training and investigate and prosecute cold cases the funding will allow the RCDA to hire a Bureau Chief, two senior ADAs, and one paralegal to support this new unit.
$150,000 to pay for IT support for video evidence provided by NYPD body-worn cameras
$150,000 to create an Immigrant Affairs Unit, tasked with investigating crimes and working and collaborating with the borough's various immigrant populations. The funding will go toward hiring one senior ADA with experience in the unique area of immigration law and a paralegal or secretary to provide support.
This budget infusion is the latest collaboration between the District Attorney, the Staten Island City Council Delegation and the Mayor's Office to boost the budget for the historically underfunded office. In Fiscal Year 2017, the RCDA received a historic $3.7 million increase as part of the budget negotiation deal with the Council. The funds were used to significantly increase staffing and resources to combat the borough's heroin and prescription drug epidemic.