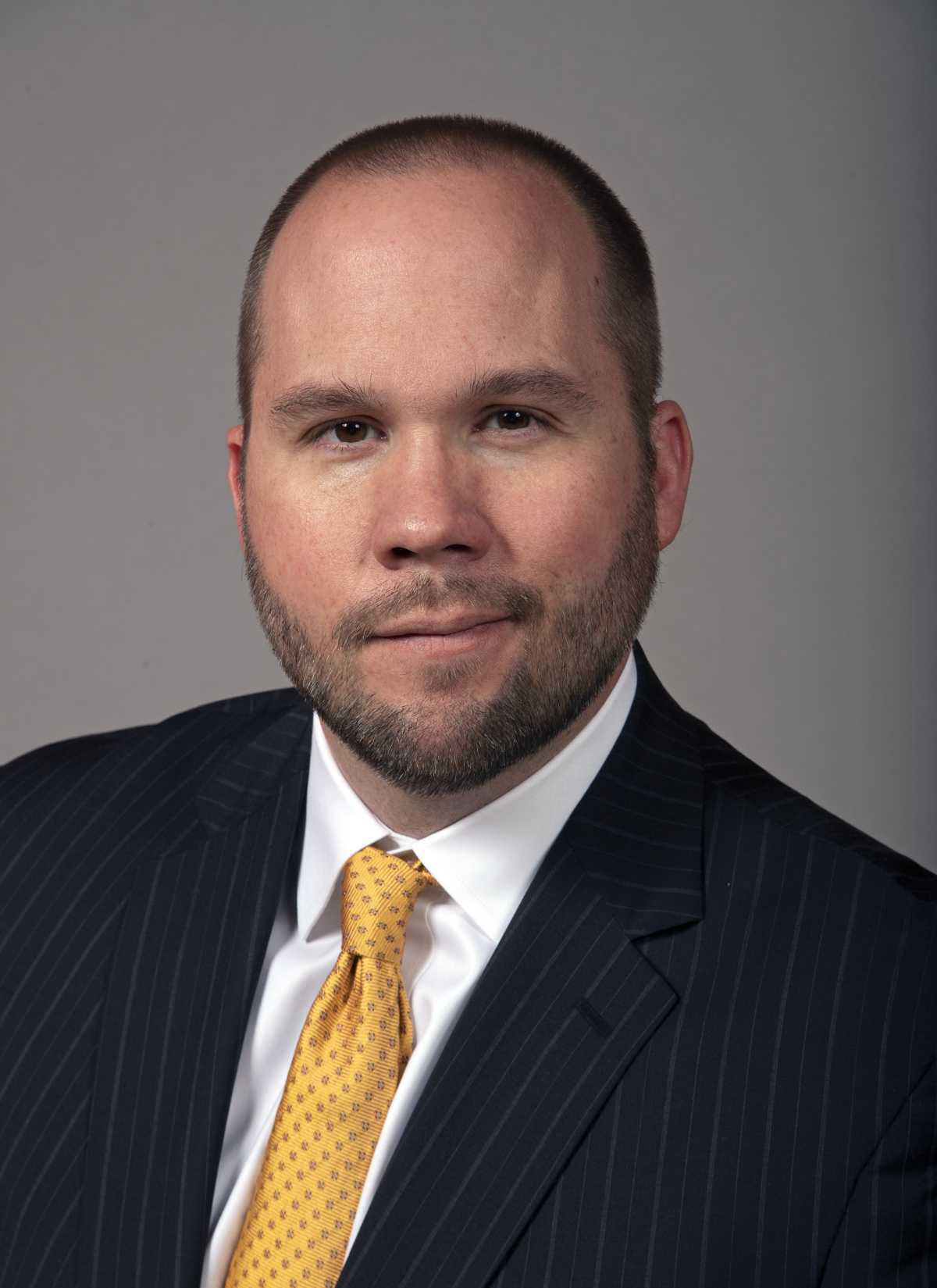 Dr. Adam Lackey, a highly regarded thoracic surgeon, has joined Staten Island University Hospital (SIUH). His arrival coincides with cancer rates on Staten Island leading the city – especially lung cancer, which is 20 percent higher than other boroughs – according to New York State Department of Health data.
Governor Andrew Cuomo has ordered a yearlong study into the borough's health as a result. Lung cancer is the leading cause of cancer death in the United States – more than breast, colon and prostate cancer combined – triggering SIUH to recruit a dedicated thoracic specialist for this purpose.
"We recognized the need for a dedicated surgeon to treat these non-cardiac-related cases," said Dr. Mohammed Imam, chairman of cardiothoracic surgery at SIUH. "Before Dr. Lackey's arrival, the cardiothoracic team was splitting time from cardiac surgery cases to treat thoracic oncology patients. He joins our team at the right place and the right time to provide this level of care."
Dr. Lackey will be behind the controls of the hospital's most advanced minimally invasive robotic platform, the da Vinci surgical robot and VATS (video assisted thoracic surgery) to perform lobectomy, thymectomy, and plication of the diaphragm; using smaller incisions, reducing pain and risk of infection.
"This is exciting opportunity," said Dr. Lackey. "We're utilizing the Centers for Medicare and Medicaid Services lung cancer screening guidelines to help identify early stage lung cancers while they're still treatable. Coupled with the hospital's recent recognition from the Commission on Cancer, the timing is just right to tackle this need."
Dr. Lackey will build on the success of the cardiac team by bringing a focus to thoracic surgery, working with the collaborative care team of oncologists, pulmonologists, radiologists and pathologists.
A native of Virginia, Dr. Lackey completed his medical school training at The University of Virginia. After finishing his general surgery residency at the University of Colorado, he completed a Cardiothoracic Fellowship at NYU's Tisch Hospital, as well as Bellevue and the Manhattan VA Medical Center.
Previously at Beaumont Health System outside of Detroit, MI Dr. Lackey's particular interests include minimally invasive strategies to approach both benign and malignant thoracic pathologies, including esophageal pathology.
Dr. Lackey is certified by the American Board of Thoracic Surgeons, the American Board of Surgery and has numerous publications to his credit, including Thoracic Surgery Clinics and Seminars in Interventional Radiology.
# # #
About Northwell Health
Northwell Health is New York State's largest health care provider and private employer, with 23 hospitals, more than 650 outpatient facilities and nearly 15,000 affiliated physicians. We care for over two million people annually in the New York metro area and beyond, thanks to philanthropic support from our communities. Our 66,000 employees – 15,000-plus nurses and 4,000 employed doctors, including members of Northwell Health Physician Partners – are working to change health care for the better. We're making breakthroughs in medicine at the Feinstein Institute for Medical Research. We're training the next generation of medical professionals at the visionary Donald and Barbara Zucker School of Medicine at Hofstra/Northwell and the Hofstra Northwell School of Graduate Nursing and Physician Assistant Studies. For information on our more than 100 medical specialties, visit Northwell.edu.