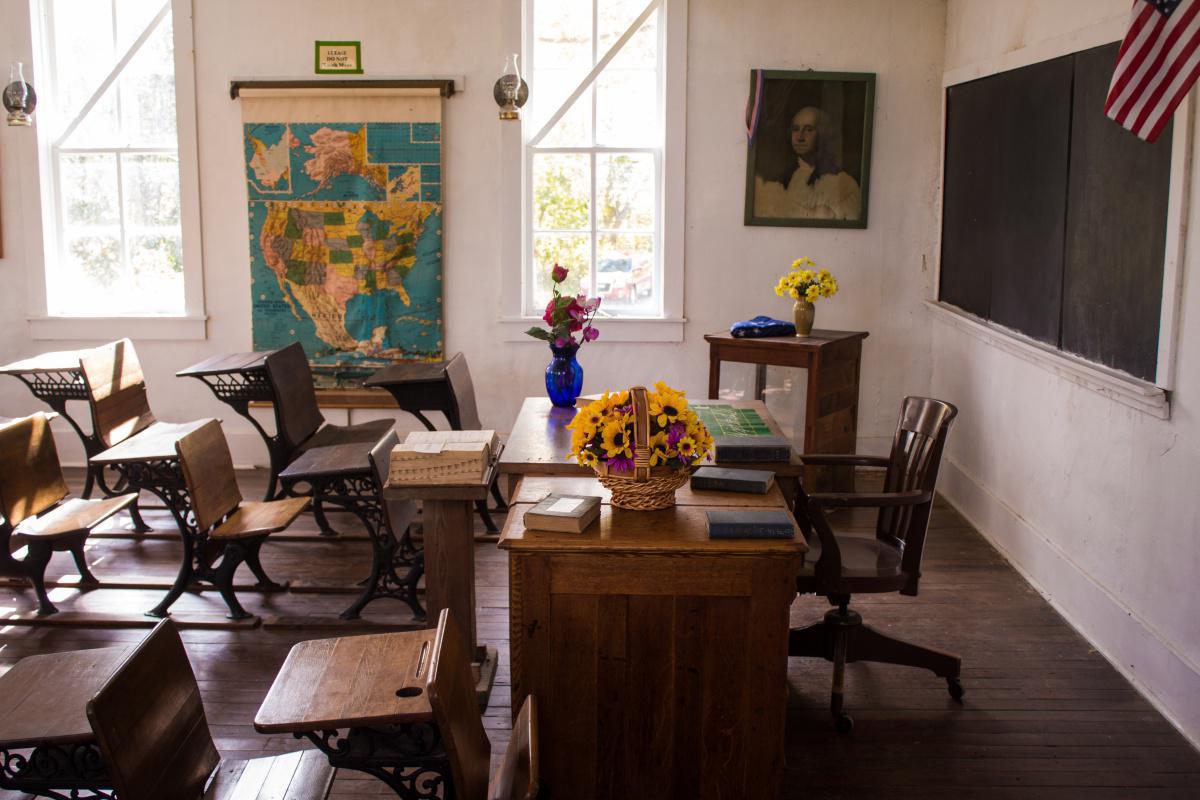 DHS, FEMA, NYPD, Dept. of Ed. representatives discuss strategies to secure schools
Washington, DC – April 30, 2018….Congressman Dan Donovan (NY-11) today hosted senior officials from the U.S. Department of Homeland Security (DHS), Federal Emergency Management Agency (FEMA), New York City Police Department (NYPD), and the New York City Department of Education (DOE) for a roundtable discussion on school safety.
Donovan, who chairs the House Subcommittee on Emergency Preparedness, Response, and Communications, convened the meeting to allow federal security experts to share their thoughts on best practices and provide information to local education stakeholders on opportunities for collaboration and grant funding.
Congressman Donovan said, "No parent should drop a child off at school and fear for his or her safety. I asked the nation's leading security experts to come to our community and share their perspectives. NYPD and DOE officials also had the opportunity to discuss their initiatives and, most importantly, identify opportunities for partnership with the federal government."
Robert Kolasky, DHS Deputy Assistant Secretary of the National Protection and Program Directorate's Office of Infrastructure Protection, shared several steps the Department is taking to produce a more secure educational environment. For example, DHS is adapting the "See something, say something" program to make it usable in a school setting. Additionally, the Department is analyzing the school threat environment to try to intercede earlier, before a student is about to cause harm. The Secret Service is also involved in research efforts in this area.
Further, DHS is sponsoring response/recovery tabletop exercises and workshops to assist school districts in planning to mitigate damage during and after an active shooter event. FEMA has also initiated an "Until Help Arrives" campaign to offer easy training on how to administer first aid to a victim who is badly injured while awaiting first responders.
The following agencies and organizations were represented at the roundtable:
· U.S. Department of Homeland Security
· Federal Emergency Management Agency
· New York City Police Department
· NYC Department of Education
· United Federation of Teachers
· Council of School Supervisors and Administrators
· Community Education Council District 31
Last month, Donovan voted to pass the Stop School Violence Act, which reauthorizes, modifies, and expands a Department of Justice program to award grants to state and local governments for improvements to school security.