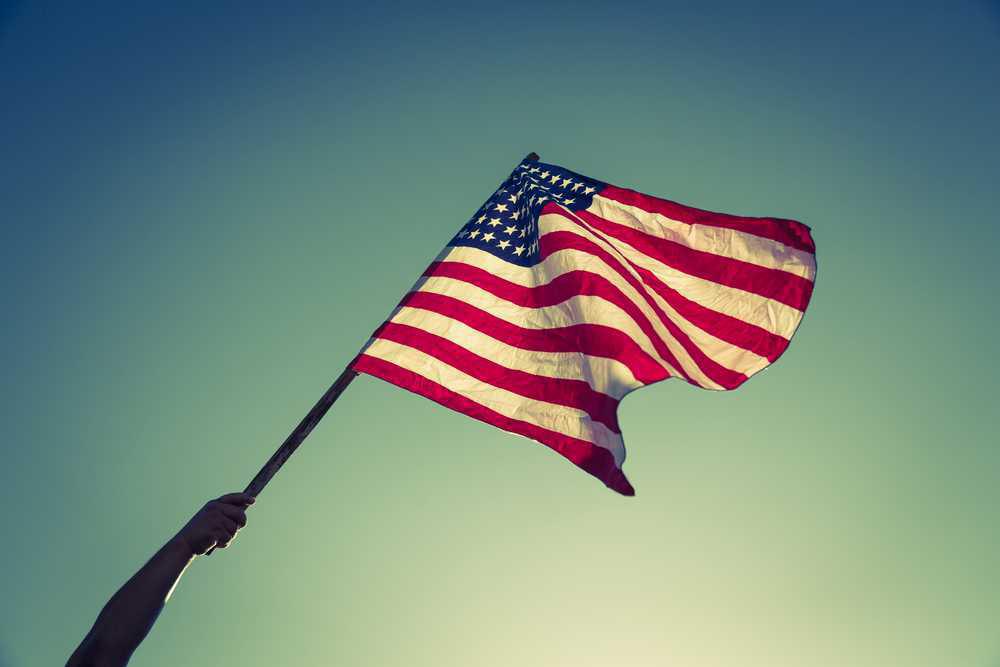 Donovan, who chairs Emergency Preparedness Subcommittee, pushed for security grant programs included in omnibus

Donovan successfully funds NYC counter-terror research lab slated for closure

Washington, DC – March 22, 2018….Congressman Dan Donovan (NY-11) today lauded much-needed homeland security funding included in the omnibus funding package. New York City, the world's top terror target, relies on Department of Homeland Security grants to prevent, mitigate, and respond to terror threats. The omnibus maintains or increases funding levels for several key anti-terror programs, an outcome Donovan says is critical to protecting New York City from attacks after this past year's violence.

Congressman Donovan said, "As the lone Republican congressman from New York City, I feel a great responsibility to fight for the resources that keep New Yorkers safe. The NYPD is the greatest police force in the world, but they depend on the federal government to deploy the tools necessary to protect us. The omnibus bill that I voted to pass today is a huge win for New York City, and I'm proud to have advocated successfully for it."

Security Grant Programs

· The Urban Areas Security Initiative (UASI) provides funding to high-threat, high-density urban areas to prevent, mitigate, and respond to terror threats. Last year, New York City received $178 million from UASI to train first responders, invest in chemical/biological/nuclear weapons detection equipment, maintain the state-of-the-art Domain Awareness System, and more. Despite a proposal to slash the account, the omnibus maintains funding levels for UASI at $630 million.

· The Transit Security Grant Program and the Port Security Grant Program provide funding to state and local governments and law enforcement agencies to secure transit and port infrastructure. As one of the busiest commuter and cargo hubs in the world, the New York City area relies on these programs to defend against attacks that could cripple the regional and national economy. Both programs receive $100 million each in the omnibus, funding levels supported by Congressman Donovan and port and transit agencies.

· FEMA's Pre-Disaster Mitigation Grant Program provides funds to state and local governments to reduce risk from natural disasters and improve resiliency. Congressman Donovan has long advocated investing in storm-protection measures before the next disaster strikes. Studies have shown that every $1 spent today on mitigation saves $6 in disaster recovery costs. Donovan chaired a subcommittee hearing on Staten Island that focused on the critical importance of resiliency investments.

Additionally, the omnibus allocates $3.4 million to the National Urban Security Technology Laboratory (NUSTL), located in New York City. NUSTL is a federal laboratory organized within the U.S. Department of Homeland Security Science and Technology Directorate's First Responders Group. The lab regularly tests equipment, including radiological detection technologies, for the FDNY and NYPD. The lab's strategic location in New York City allows for innovative systems and technologies to be tested by local first responders before being implemented on a national scale. The lab was slated for closure until Donovan successfully funded it in an amendment to the Make America Secure and Prosperous Appropriations Act.

Congressman Donovan is New York City's only Republican representative in Congress and chairs the House Subcommittee on Emergency Preparedness, Response, and Communications. Representing a community that suffered devastating losses from the September 11th terror attack and from Superstorm Sandy, Donovan has made homeland security and storm resiliency major priorities during his tenure in Congress. He advocated directly to House Appropriations Committee Chairman Rodney Frelinghuysen for the security funds included in the omnibus.

This Congress, three of Donovan's homeland security bills have passed the House of Representatives: the Transit Security Grant Program Flexibility Act; the Cyber Preparedness Act; and the Securing the Cities Act.