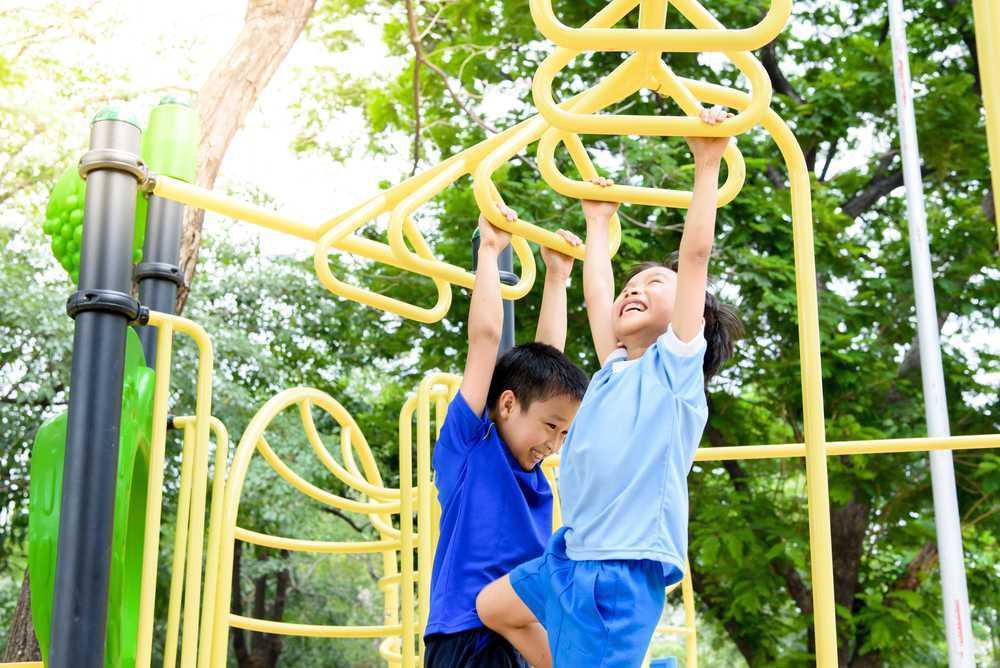 On March 19th, the Assembly legislative body passed Assemblyman Cusick's physical fitness activity education campaign bill (A. 4426), which looks to amend the public health law to increase promotion of physical activity and education throughout the State.
Cornell University experts estimate that obesity costs the United States an estimated $117 billion annually and results in the premature death of approximately 300,000 people a year. In the past 25 years, the prevalence of obesity has dramatically increased. In an effort to combat this growing problem, this legislation creates the New York Physical Fitness and Activity Education Campaign. The Campaign's mission is to increase awareness regarding the problems associated with obesity and to promote, recreational and physical fitness activities within the State of New York.
Assemblyman Cusick has been a long-time advocate for promoting physical activity to students throughout Staten Island. He created a program in 2008 called the "Total Fitness Challenge" which encourages Staten Island students Island-wide from kindergarten through 8th grade to read and exercise during their summer break. An unflagging voice against childhood obesity, he challenges children to keep track of their activities and turn their score cards in upon returning to school. This program has proven to be a huge success and grows in enrollment each year. Now, Assemblyman Cusick is looking to tackle the obesity epidemic that is not only affecting our children but our adult population as well.
"It is time we address the obesity issue occurring right in our State. I have been a continuous advocate for promotional physical education initiatives on Staten Island and now I believe the NYS Department of Health should increase advocacy and awareness to our residents. The goal of the bill is to increase awareness with obesity issues and to promote sports and physical fitness activities within our State. This bill is about taking charge and recognizing the need to promote a healthier lifestyle" said Assemblyman Cusick.
The bill was delivered to the NYS Senate for a vote on March 19, 2018. If passed, the bill will be delivered to the Governor's Office to be signed into law.