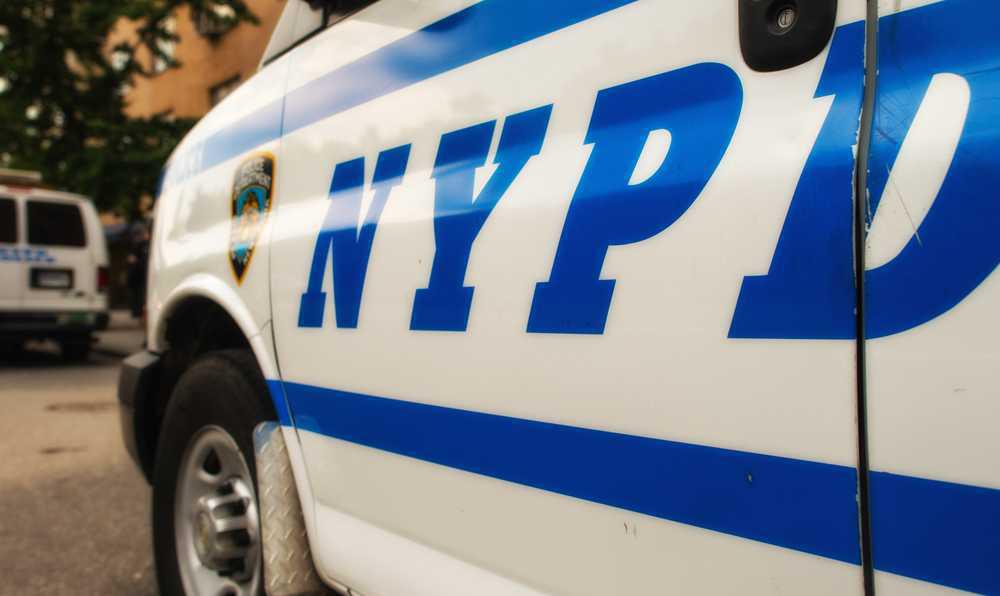 More than 1,700 schools, which educate over 1.1 million students, comprise the New York City Public School System. Every day, when parents send their children to school, schools assume the enormous responsibility of ensuring the safety and well-being of these students.
An increased number of emergency incidences in schools across our nation have decreased the level of confidence in our schools ability to uphold these responsibilities. Over 40 emergency complaints have been made in the wake of the Florida shooting. Some of these have been unfounded but all are equally of great concern. When emergencies involving our schools and our children occur, police officers assume the duty of protecting students. They must respond swiftly to the call to action. Every second remains vitally important in these situations.
The average police response time, for critical incidences, in New York City is more than six and a half minutes. When an emergency occurs at one of our schools, with children's lives in danger, we cannot accept anything other than an immediate response. For this reason, a police officer on duty at every school during instructional hours stands as a necessity.
On the matter Assemblyman Ron Castorina said, "No longer will our schools serve as 'soft targets' for those cowardly and deranged individuals that wish to do them harm. It is high time that we provide security for our children, and there is no better law enforcement department capable of this task than our own NYPD. Parents and students should feel safe every day." Assemblyman Castorina continued, "This measure will provide more peace of mind so that our children can thrive, and their parents can sleep at night. No more soft targets! It is unconscionable that we do not already have provisions like this in our schools."
Assemblyman Ron Castorina has introduced a bill mirroring Senator Simcha Felder's bill S.6798. This legislation requires an NYPD officer to remain present at every school in New York City one hour before, and until at least one hour after instructional hours adjourn. Having a police officer present throughout the entirety of the school day would not only greatly improve school safety, but it would restore both parents' and students' confidence in their school's ability to provide safety.
"Our children are our most precious resource, yet our current lack of school security leaves them vulnerable and invites tragedy," said Senator Felder (D-Brooklyn). "We must pass this bill that would station an armed police officer at the entrance to every school building. The sole duty of this trained, armed officer is to secure the entrance for students and school personnel. A highly visible, armed, trained, professional serves as a deterrent to those with evil intentions, provides immediate response time in case of emergency and a real environment of safety and security for students to thrive in."
"Our children need to feel safe and protected while attending classes. We need police officers who are highly trained at dealing with active shooter situations, stated Senator Martin Golden. "I am proud to co-sponsor legislation (S6798A), introduced by my colleague Senator Simcha Felder, that would require an NYPD officer to remain present at every school in New York City. In a life or death situation where every second counts, we need these well-trained officers on the school premises to immediately stop the threat to our children."
Councilman Steven Matteo weighed in on this situation saying, "It is extremely sad and terrifying that mass shootings at schools have become a reality in this country. But while we continue to argue about causes and debate gun laws, our children remain vulnerable. Stationing a trained, professional police officer at each school is not a perfect solution, but it would serve as an effective deterrence to those with evil intentions. It would also give us some peace of mind as we look into other ways we can protect our children at school – such as properly equipping and training school safety officers, or implementing life-saving technology, such as scanners or HD cameras."
"As a parent, I understand the importance of securing our schools to ensure that our children are safe," said Council Member Joseph Borelli (R-South Shore). "It is unfortunate that, due to recent events, we cannot take chances, and I thank Assemblyman Castorina and Senator Felder for taking action by introducing this legislation."