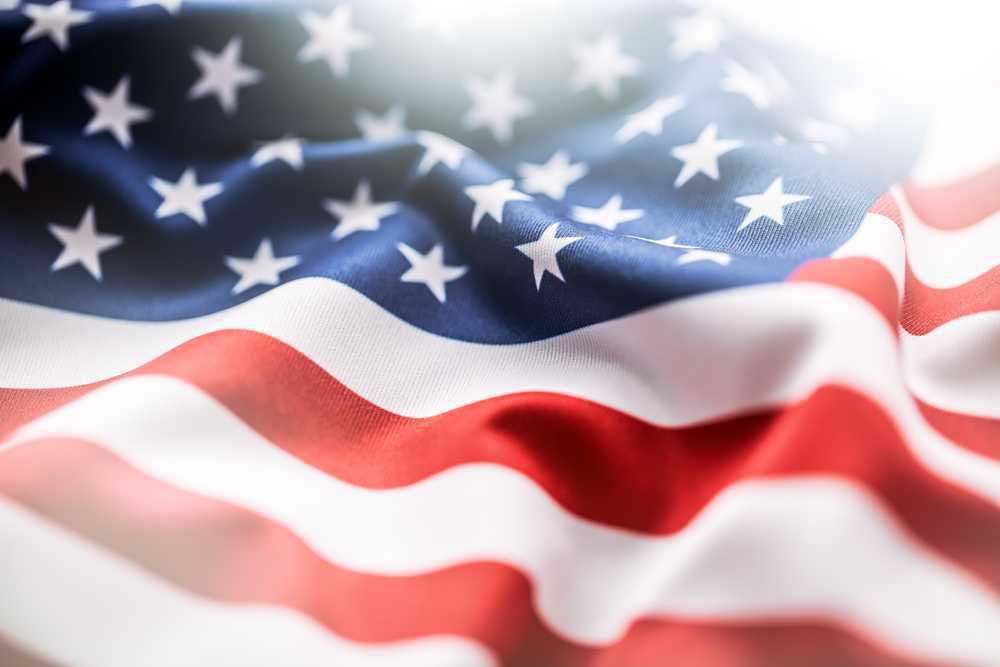 Donovan nominated 18 local students for applications to Army, Navy, Air Force, and Merchant Marine Academies
Staten Island, NY—February 23, 2017…. Congressman Dan Donovan (NY-11) presented eighteen outstanding Staten Island and South Brooklyn students with certificates in honor of their nominations to the U.S. military service academies. Each nominee underwent a demanding application process in which a local committee evaluated academic records, extracurricular activities, recommendations, and leadership skills. Donovan awarded seven nominations to the U.S. Military Academy, ten to the U.S. Naval Academy, one to the U.S. Air Force Academy, and two to the U.S. Merchant Marine Academy.
Congressman Donovan said, "It's a privilege to nominate hardworking and talented students from our district to the U.S. service academies. This year's selection of candidates was truly exceptional. Each nominee displayed the principles expected of our service members: strength, respect, and determination. Their patriotism and commitment to serving our country is honorable, and I know their futures are without limit. I also want to recognize and thank the review committee, especially Robert Scamardella, who chaired the group, for their dedication and willingness to help."
The ceremony took place on Staten Island at the SSG Michael Ollis VFW. The facility is named after local hero Army Staff Sergeant Michael Ollis, who stepped in front of a suicide bomber in Afghanistan to save a Polish soldier. Ollis' parents attended the event and addressed the student nominees.
Donovan continued, "Staff Sgt. Michael Ollis gave his life for his country without hesitation. His honor, integrity, and dedication to our community will never be forgotten. The memory of Staff Sgt. Ollis lives on not only through the freedom he fought to protect, but through every student here tonight who is ready to serve our great nation."
During his time in Congress, Donovan has worked to further recognize Ollis' heroism and valor. He previously sent a letter to the Secretary of the Army recommending Ollis for the Congressional Medal of Honor, which is the nation's highest military award.
Student nominees were reviewed by a committee of local Staten Island and Brooklyn representatives, including educators, veterans, clergy members, doctors, and other stakeholders. The nominees must still earn admission to the service academy for which they were nominated.
Congressman Donovan's 2018 service academy nominees are:
U.S. Military Academy
Erin Carey, Saint Joseph Hill Academy
Katharine Carrion, Staten Island Academy
Charles Crispi, Monsignor Farrell High School
Abbey Gilman, Notre Dame Academy
Menna Mohamed, High School for International Studies
Patrick Perosi, Monsignor Farrell High School
Evan Tedesco, Staten Island Technical High School
U.S. Naval Academy
Shakim Douglas, St. Peter's Boys High School
Abbey Gilman, Notre Dame Academy
Troy Gungor, Curtis High School
Steven Jerome, Monsignor Farrell High School
John Kelly III, Monsignor Farrell High School
Joshua Maldonado, Xaverian High School
Nathan Maleh, Abraham Joshua Heschel School
Victor Marzano, Poly Prep Country Day School
Ari Paloumbis, Xaverian High School
Samuel Vagner, Brooklyn Technical High School
U.S. Air Force Academy
Caleb Wong, Aviation Career & Technical Education High School
U.S. Merchant Marine Academy
Jocelyn Gambale, Curtis High School
Patrick Perosi, Monsignor Farrell High School