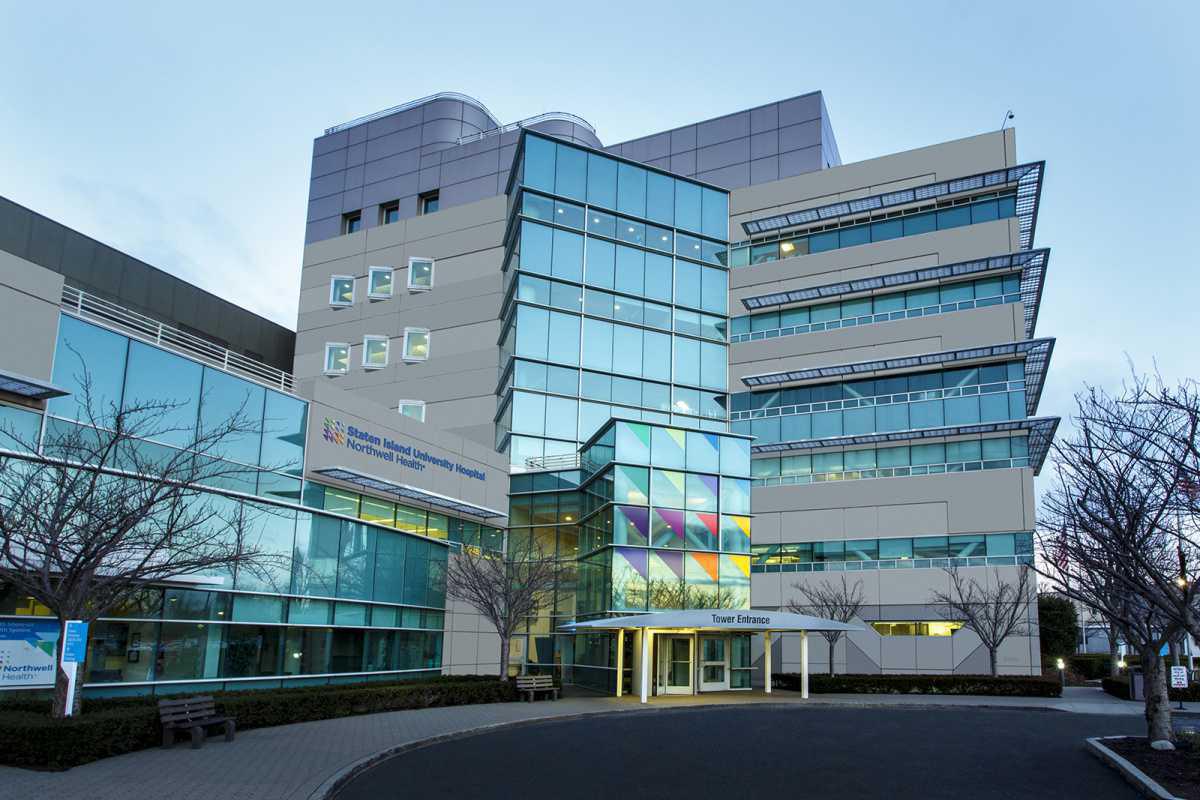 STATEN ISLAND, NY - Heart Month is about promoting cardiac health and knowing your numbers to fight heart disease. And the recently released New York State Department of Health numbers ranking cardiac care statewide are pretty impressive for The Heart Institute (THI) at Staten Island University Hospital.
Frank Rosell, MD, Associate Chair of Cardiothoracic Surgery at THI is one of only five surgeons in NYS to receive double-star asterisk for significantly lower mortality outcomes in coronary artery bypass grafting (CABG), Valve or Valve/CABG surgery. Dr. Rosell was the only surgeon to receive the double-star rating for CABG surgery.
Dr. Rosell's clinical data also reflects an expected mortality (patients with medical conditions that may lead to a low survival) rate of 1.68% with an observed mortality (actual patients who died) rate of zero.
Another reason to celebrate: in its inaugural year of performing transcatheter aortic valve replacement (TAVR) surgery, — an advanced procedure to treat narrowing of the aortic valve -THI projected they would accommodate 25 TAVR cases. Instead, THI successfully performed 56 cases in 2017 with zero mortality.
"Continuing on THI's traditional success, this data emphasis the clinical excellence of this program," said Mohammed Imam, MD, medical director and chairman of Cardiothoracic Surgery at the Heart Institute. "This program has a long tradition of superior outcomes and we'll continue to advance to provide this high-level of treatment and recruit top-tier talent.
A recent addition to THI's team, cardiothoracic surgeon Iosef Gulkarov, MD, was also listed among the top performers, with a zero mortality in Isolated CABG and 0.66% observed mortality rate out of all 151 cases performed in CABG, Valve or Valve/CABG, with the state average mortality rate listed at 1.56%.