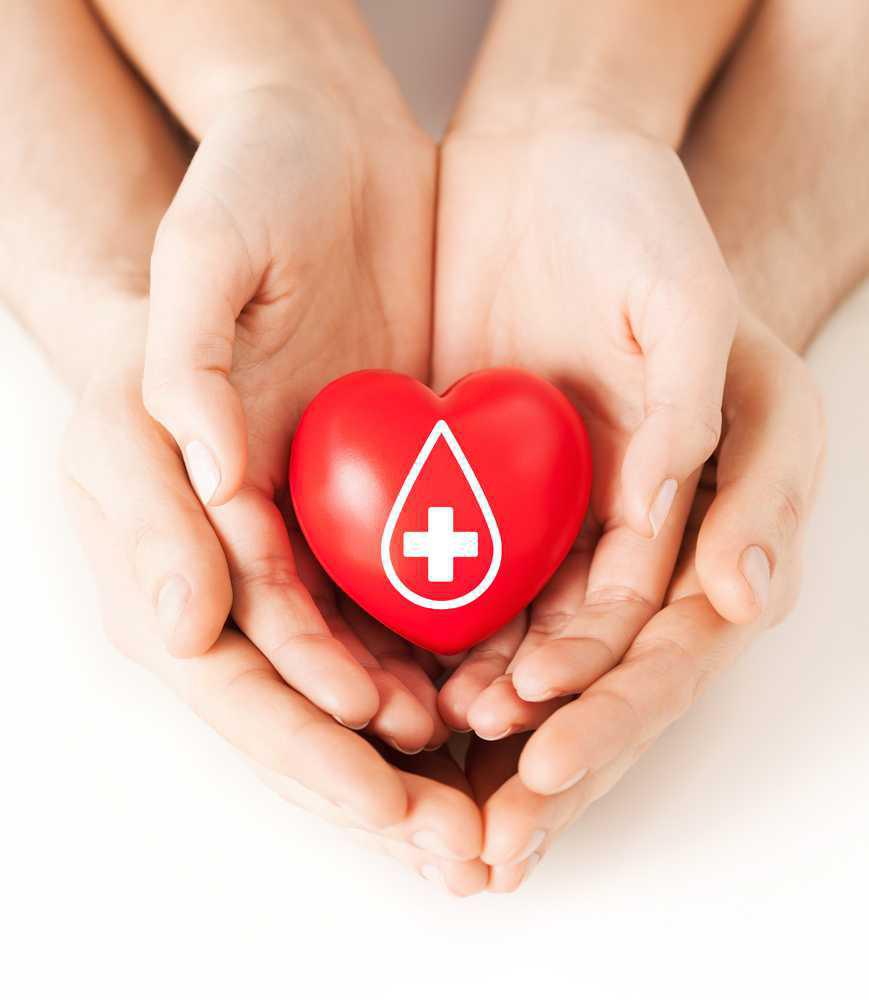 Public is encouraged to donate blood at Borough Hall Blood Drive
Staten Island, NY –Borough President James S. Oddo is pleased to announce the next in the series of Borough Hall Blood Drives, in partnership with the NY Blood Center, to benefit patients in need. The office's first blood drive of 2018 will be held on Monday, February 12thfrom 9:30 a.m. to 3:30 p.m. in Conference Room 125.
Every few seconds, someone in the United States needs a life-saving blood transfusion. There is no substitute for blood. Therefore, hospitals rely on healthy adults to donate blood.
"I am thrilled to facilitate these blood drives, which help provide local patients with the blood they need," said Borough President Oddo. "One blood donation can save up to three lives. The procedure takes less than an hour and is completely safe."
Appointments can be made to donate blood, but walk-ins will also be accepted. At the blood drive, donors can give either whole blood or automated red cells. To get more information on the donation process or to make an appointment, visit statenislandusa.com/blooddrives.