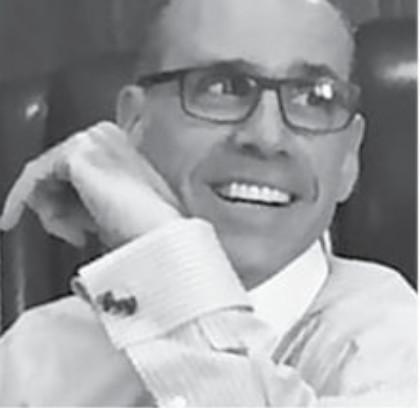 Annual open house to take place at the Petrides School from 12-3pm
Staten Island, NY – Continuing the tradition he began in 2014, Borough President James S. Oddo is pleased to announce that he will host his annual "Direct Connect Sunday" open house on Sunday, January 28th from 12 to 3pm at the Petrides School (Building C), 715 Ocean Terrace.
At the event, BP Oddo will interact with constituents one-on-one about the projects his office is tackling. Members of his staff will also be on hand to speak about specific concerns, answer questions from the public, and discuss the issues that the office is working on to improve Staten Island. The office will also have a detailed display about plans and initiatives rolled out during 2017, as well as the Borough President's agenda for 2018.
In addition, representatives from city agencies, cultural organizations, and other local groups will be in attendance to talk about their services and answer questions.
"When I took office in 2014, we threw the doors of Borough Hall open to welcome the public in," said BP Oddo. "We continue to build on that concept by bringing our annual open house to new locations and inviting groups from the community to talk about their work. This is a chance for all Staten Islanders to come and learn more about what we've worked on during our first term and see our plans for the future. If you have a particular quality-of-life issue or just want to find out more information on the work we're doing, I encourage you to join us at this informative event."
There is no need to RSVP for the event, and Staten Islanders can come any time during the 12-3pm time frame. Those who have questions about Direct Connect Sunday can contact Diane Marciuliano at (718) 816-2246.