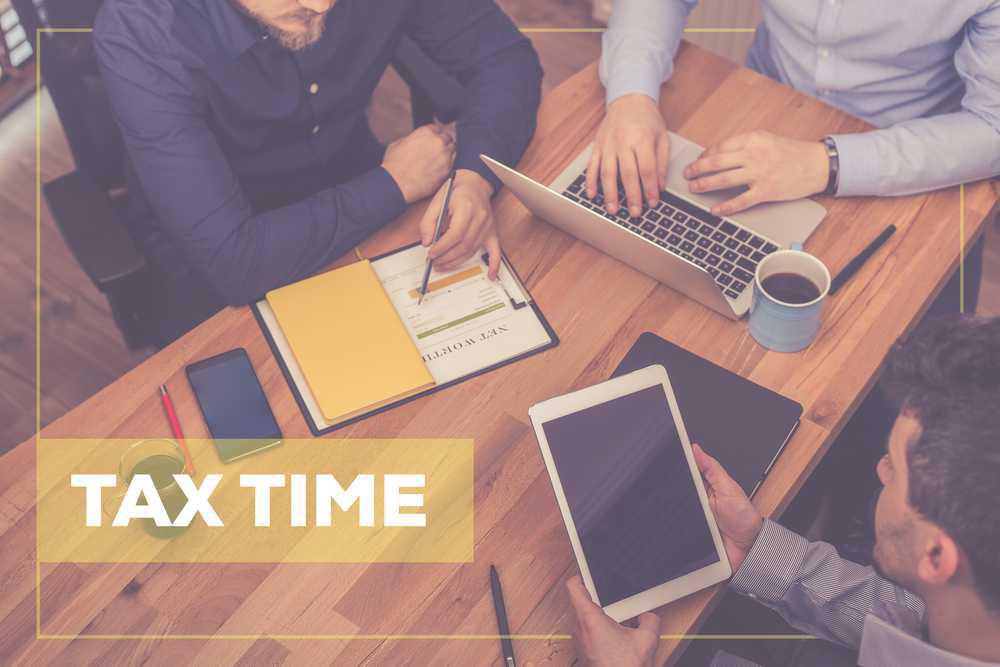 The Minority Leader reminds residents to attend, learn and enroll in various programs that can make staying in homes more affordable, particularly for seniors, veterans, those with disabilities
New York City Council Minority Leader Steven Matteo today reminds residents to attend the second of two "Housing Fairs" his office is co-hosting with the New York City Department of Finance (Finance) to learn about and receive help applying for property tax and rent exemptions. The event will be held at the at the Joan and Alan Bernikow/Mid-Island Jewish Community Center (JCC) at 1466 Manor Road on Thursday, January 11, 2018 between 6 p.m. and 8 p.m.
Dozens of Staten Islanders attended the Minority Leader's previous Housing Fair on December 20, 2017, to receive assistance in navigating these often-confusing financial relief programs.
"I felt it was important that we hold two events - one during the day and another at night - for the convenience all of the Staten Islanders who may be eligible for these benefits," said Minority Leader Matteo. "We know there are residents who may be entitled to some financial relief for the coming tax year, but have not yet applied for it. That is why I urge everyone to stop by to find out if they are eligible for one of these programs, to receive help with the application process, which can be confusing and intimidating, or to just ask questions."
Residents who plan to attend and need help with applying for exemptions should bring valid photo identification along with a 2016 federal income tax return.
Owners should bring income documents for all legal owners of the property and trust documents (if applicable). Veteran homeowners, including surviving spouses and Gold Star parents, should bring DD214 or discharge papers.
Renters should bring income documents for all household members and a copy of the two most recent leases and a copy of a Social Security disability award letter (if applicable).
Staff from Minority Leader Matteo's office and Finance will be on hand to answer questions and help individuals with the application process, including gathering the proper paperwork. If applicants need additional paperwork, they can bring it directly to the Councilman's district office at 900 South Avenue, Suite 403, Staten Island.
The deadline to apply for exemptions for the 2018/2019 tax year is March 15, 2018.
For more details please see attached fliers, or call (718) 980-1017.