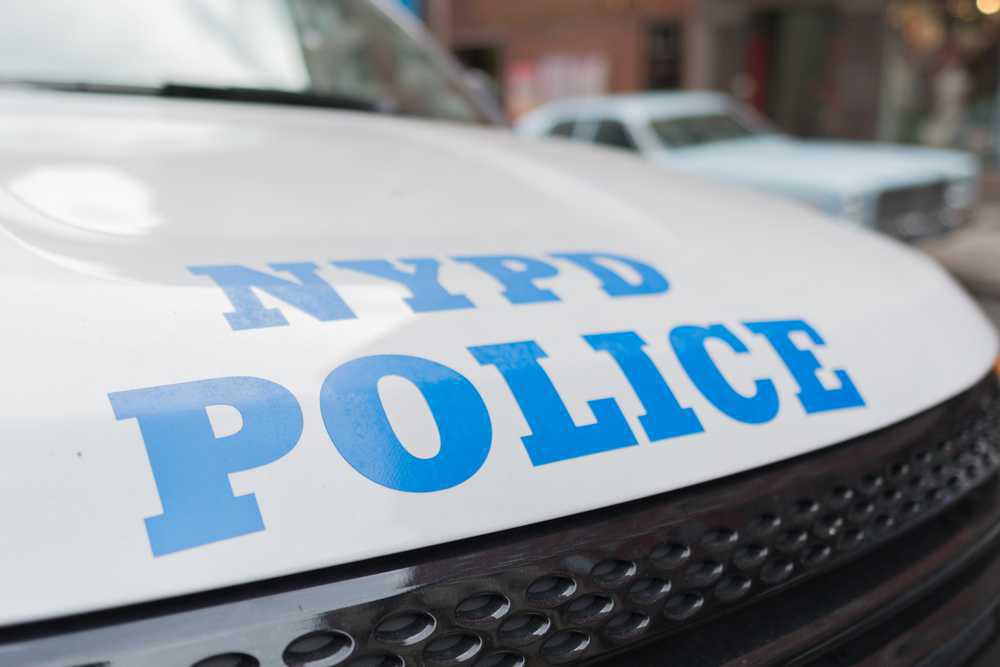 After Donovan advocacy, NYPD receives more than $36 million in grant funding for overtime costs related to protecting President Trump and the First Family
Washington, DC – December 22, 2017….Following months of advocacy on behalf of New York City, which included speaking with Republican leadership and testifying before the House Appropriations Committee, Congressman Dan Donovan (NY-11) today announced that the New York Police Department was awarded a federal grant to cover overtime costs related to protecting President Trump and his family.
Donovan said, "It's a national priority and federal responsibility to protect the leader of the free world. The brave men and women of the NYPD have done an exceptional job of securing the President and his family, and this funding is well deserved. I'm pleased to see that my advocacy on behalf of the City and NYPD has led to increased compensation for the additional costs associated with the President's security while in New York."
Provided through the Federal Emergency Management Agency's (FEMA) Presidential Residence Protection Assistance (PRPA) Grant program, the funding reimburses state and local law enforcement agencies for law enforcement personnel costs incurred while protecting any non-governmental residence of the President. The grant program is funded through the Department of Homeland Security Appropriations Act of 2017, legislation that Donovan helped pass earlier this year.
The NYPD received $36,427,908.51 through the PRPA Grant, which was the highest amount of funding allocated to any locality in the nation. In 2017, FEMA provided $41,000,000 in PRPA awards to reimburse state and local law enforcement agencies for operational overtime costs associated with protecting the President's non-governmental residences.
As New York City's only Republican representative, Donovan has led to fight to obtain federal funds to cover NYC costs associated with protecting President Trump. Earlier this year, Donovan helped secure $68 million in a budget agreement to reimburse local jurisdictions for the costs of protecting President Trump and his family after Election Day.
More information on the grants can be found here.