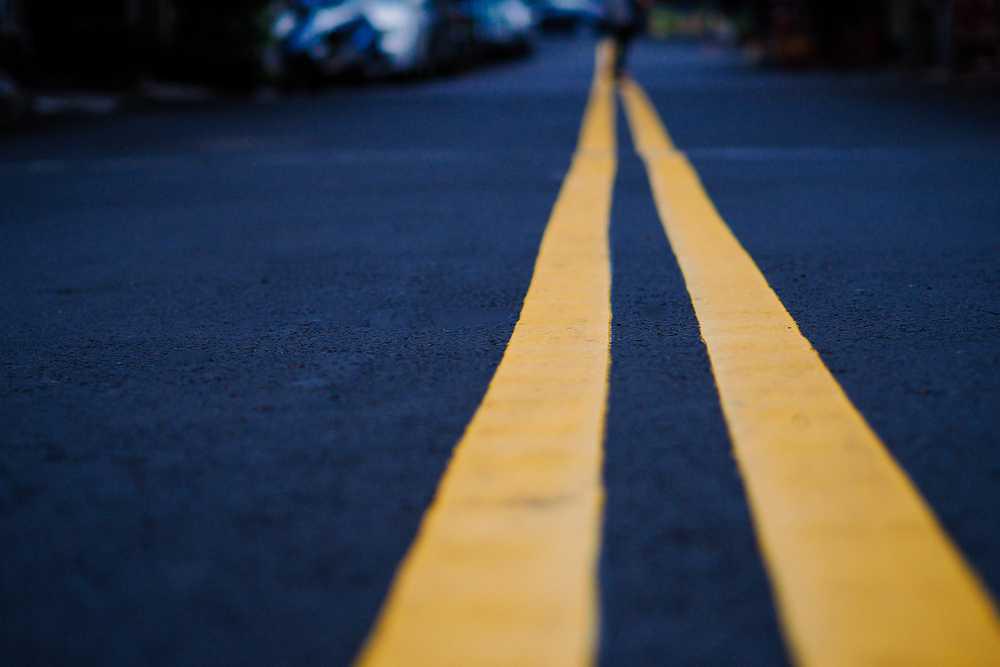 City Council Minority Leader Steven Matteo today announced the widening of Victory Boulevard at Bradley Avenue will begin this week, as developers of the new Victory State Bank begin work on the new branch on the site of the former Schaffer's Tavern. Additionally, the law firm of Menicucci, Villa & Cilmi has already begun construction on a new office building next door and will be undertaking a widening as well.
After several discussions with the Minority Leader, the bank developers agreed to build back from the sidewalk to provide more street space and help alleviate traffic at one of the worst traffic chokepoints in the borough. The additional seven feet of road - along with the space provided by street widening currently being done adjacent to the site by the developer for Menicucci, Villa, and Cilmi PLLC – will allow for a dedicated right turn lane on Victory Blvd. With the bank planning on installing a drive thru, it is imperative that the intersection be widened to avoid any disruptions on traffic along Victory Boulevard.
"Like many members of the community, I am sad to see the iconic Schaffer's Tavern go. However, this loss also presented us with the rare opportunity to literally take our street back – and to help to alleviate the congestion at the intersection of Victory Boulevard and Bradley Avenue that has long plagued this area," Minority Leader Matteo said. "The narrow road has become one of the most gridlocked thoroughfares in the borough because it was never built to handle the heavy volume of traffic that now traverses it every day. I was also concerned about the impact that a drive-thru bank would have on traffic. That is why I made it clear to the developers of the new building on this site that it was imperative that they adequately widen the road. To their credit, they agreed to do so without hesitation. I want to also thank Menicucci, Villa & Cilmi for being good neighbors and providing this important benefit to the community."
Crews are scheduled to begin demolition of Schaffer's Tavern and construction of a new Victory State Bank branch with drive-thru teller at 2055 Victory Boulevard this week. Crews are also currently widening Victory Boulevard in front of lot directly east of 2055 Victory, which is slated to be new offices for the law firm of Menicucci, Villa, and Cilmi.
Michael Menicucci, Managing Partner of Menicucci Villa Cilmi PLLC stated, "Menicucci Villa Cilmi PLLC is proud to support the widening of Victory Boulevard here in Westerleigh. The Minority Leader's vision for the Victory Boulevard commercial corridor will be a boon to Staten Island consumers and business owners alike, as well as local residents. Thank you to Minority Leader Matteo, NYC DOT, and all of the other stakeholders who have made this widening a reality."
Matteo has had preliminary discussions with the New York City Department of Transportation (DOT) about adding a dedicated left-turn signal, or possibly a "smart" left-turn signal that utilizes a wireless sensor embedded in the roadway, at this intersection as well. Left-turn signals have been a key tool in the Councilman's "intersection by intersection" campaign to improve traffic in his district. Since he took office almost four years ago, DOT has approved 12 left-turn signals at intersections across the district, with several others pending study or being re-evaluated. Moreover, a dedicated right-turn lane will help alleviate the traffic impacts from the bank's proposed drive-thru in addition to helping overall traffic flow at the intersection.
The improvement of this intersection is also critical to the future of Victory Boulevard as a commercial corridor and the Victory Boulevard Merchants Association, which Matteo helped create three years ago. The merchants association encompasses local businesses from Jewett Avenue to Bradley Avenue.