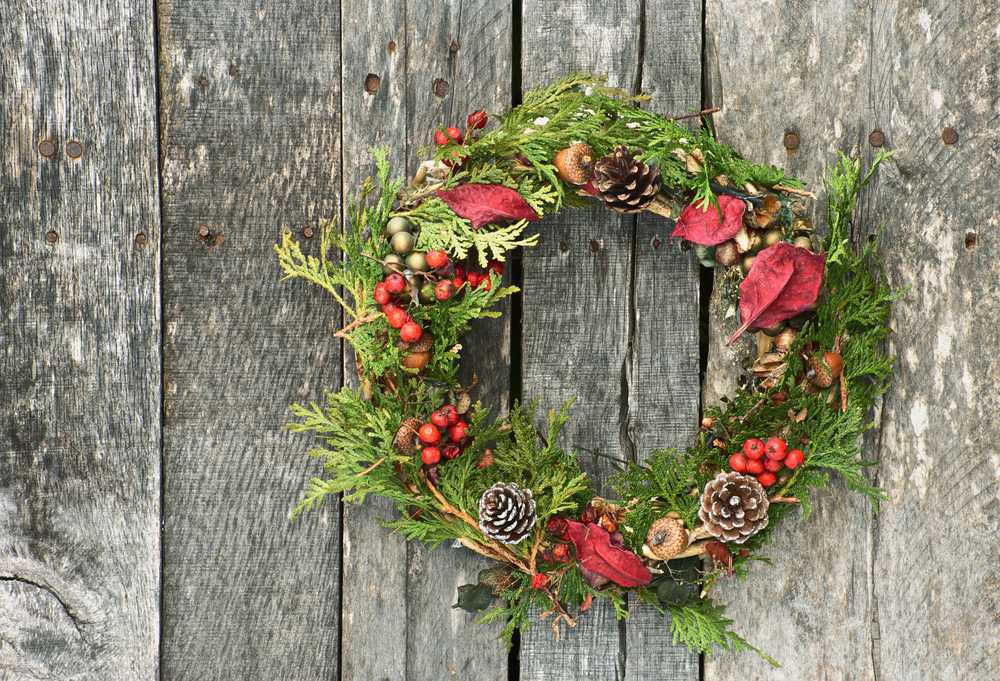 GOVERNOR CUOMO INVITES NEW YORKERS AND VISITORS TO STATE PARKS TO CELEBRATE THE HOLIDAYS
More than 40 Holiday-Themed Events Planned Across the State
Governor Andrew M. Cuomo today invited residents and visitors to celebrate the season at more than 40 holiday-themed events taking place at New York State Parks. Events include a number of hands-on activities, outdoor recreation and holiday celebrations for visitors of all ages.
"State Parks and historic sites provide countless opportunities for outdoor recreation and family-friendly fun year-round," Governor Cuomo said. "The holiday-themed events taking place this year are just one more reason why both New Yorkers and visitors are encouraged to explore the natural beauty and winter activities that New York State Parks have to offer."
Visit parks.ny.gov/events for a complete listing of all upcoming holiday events. Select the region and 'Find an Event' to see events taking place near you. Events may require pre-registration and/or an admission fee.
Some of the holiday-themed events include the tree lighting at Planting Fields Arboretum on Long Island, candlelight tours of Old Fort Niagara overlooking Lake Ontario in Western New York, and tours of decorated historic homes at Clermont and Staatsburg in the Mid-Hudson Valley.
There will also be holiday cookie decorating at Green Lakes State Park in Central New York, wreath making at Clay Pit Ponds State Park in New York City, holiday nature crafts at Grafton Lakes State Park in the Capital Region, and a gingerbread house contest at Philipse Manor Hall State Historic Site in the lower Mid-Hudson Valley. A First Day Hike will take place at Seneca Lake State Park in the Finger Lakes, and Wood Walks are taking place throughout the winter season at Robert Moses State Park in the Thousand Islands.
"The holidays are a perfect time for families and friends to start a new tradition by visiting a state park or historic site and participate in one of our many holiday themed activities," said Rose Harvey, Commissioner of the Office of Parks, Recreation and Historic Preservation. "These Holiday-themed events across the state have something for everyone to enjoy."
The New York State Office of Parks, Recreation and Historic Preservation oversees more than 250 parks, historic sites, recreational trails, golf courses, boat launches and more, which are visited by 69 million people annually. A recent study found that New York State Parks generates $5 billion in park and visitor spending, which supports nearly 54,000 jobs. For more information on any of these recreation areas, call 518-474-0456 or visit www.parks.ny.gov, connect with us on Facebook, or follow on Instagram and Twitter.