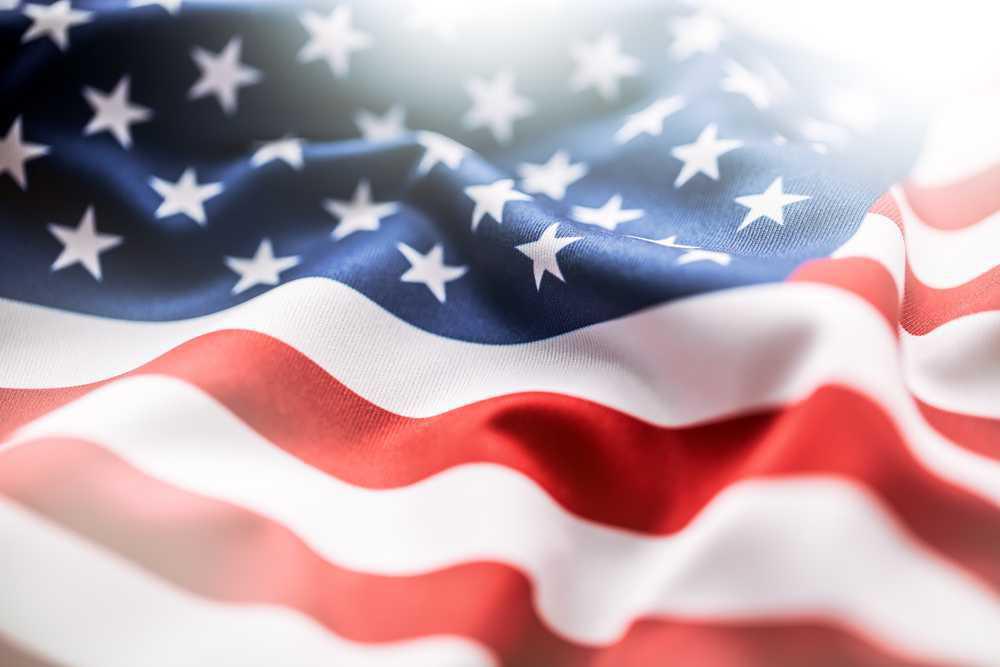 DONOVAN HEARING EXAMINES NATION'S ABILITY TO COUNTER WEAPONS OF MASS DESTRUCTION
Donovan, DHS officials discussed ways to improve defense capabilities in heightened threat environment
Washington, DC—December 7, 2017….Congressman Dan Donovan (NY-11), Chairman of the House Subcommittee on Emergency Preparedness, Response, and Communications, today led a hearing on Capitol Hill entitled Examining the Department of Homeland Security's Efforts to Counter Weapons of Mass Destruction. The hearing gathered insight from Department of Homeland Security (DHS) leaders on our country's ability to counter weapons of mass destruction and other evolving threats.
Congressman Donovan said, "The scope of threats our nation faces each day continues to change and evolve. We know that terrorist groups hope to employ new weapons, including chemical, biological, radiological, and nuclear (CBRN) agents, to attack innocent people and cause destruction. It's critical that our security agencies are able to protect the homeland, and I'll be using the insight gathered to develop policies that help DHS further improve preparedness and response measures."
Witnesses included James F. McDonnell, DHS Assistant Secretary for Countering Weapons of Mass Destruction, William Bryan, DHS Acting Under Secretary for Science and Technology, and Chris P. Currie, GAO Director of Emergency Management, National Preparedness, and Critical Infrastructure Protection.
The hearing analyzed the structure of DHS and how possible organizational changes, including the recent establishment of the Countering Weapons of Mass Destruction (CWMD) Office, will enable the department to better serve its mission of making the U.S. safer and more secure.
When speaking of the CWMD Office, DHS witnesses asked for Congress' support of the division. They stated that "we fully intend to work collaboratively with Congress to formalize this office, and ensure it is postured appropriately to confront the threat." Their testimony also highlighted that the creation of the CWMD and other DHS reorganizations will allow for improved U.S. defenses against CBRN threats, enhanced strategic direction, seamless sharing of best practices and reform ideas, better interagency collaboration, and increased efficiency by reducing overlap.
Other topics of note included the rapid evolution and risk of scientific techniques--including CRISPR technology--to create biological weapons, how federal laboratories like New York City's National Urban Security Technology Laboratory (NUSTL) support anti-terror capabilities, and recent use of chemical and missile weapons by North Korea and other bad actors.
Today's hearing builds on Donovan's work in Congress to improve national security defenses. Earlier this year, the House passed three homeland security bills sponsored by Donovan, which bulk up the country's protections against nuclear, transit, and cybersecurity threats. Last year, Donovan helped lead the fight to reverse proposed cuts to the Urban Areas Security Initiative (UASI), which provides hundreds of millions of dollars in anti-terror funding to high-risk jurisdictions, including $180 million to New York City.
Testimonies from each witness, as well as a full recording of the hearing, are available here.