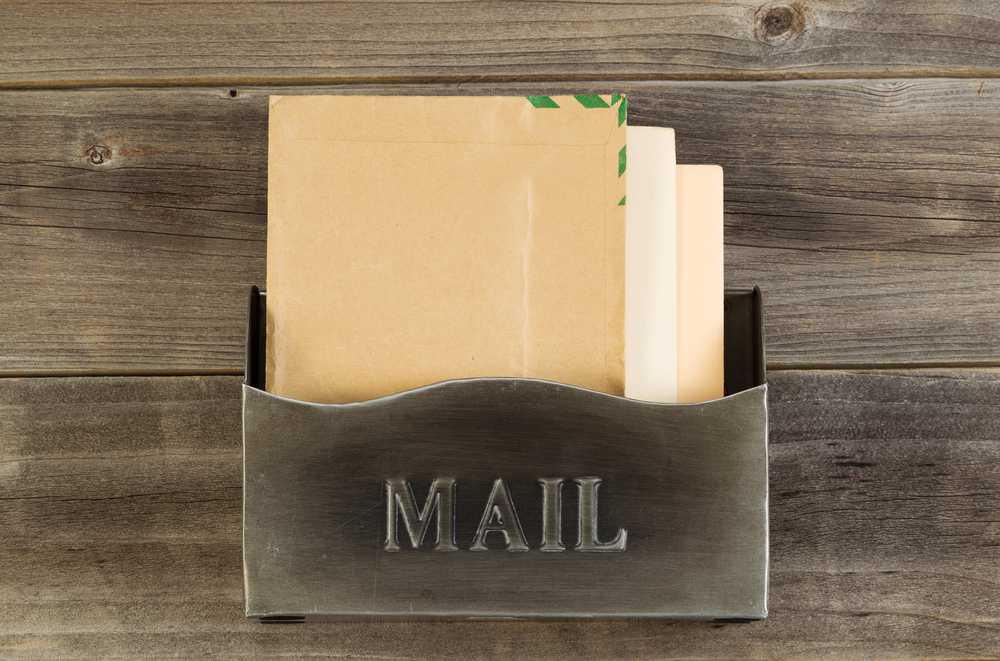 .Congressman Dan Donovan (NY-11) and Staten Island Postmaster John Tanna today honored Lisa Sweeney, a long-serving letter carrier whose dedication to the job and her customers saved a woman's life.
On August 7, 2017, Ms. Sweeney called 9-1-1 after she noticed irregularities at the home of Marie Boyer, an 87-year old woman on her mail route. Ms. Sweeney saw that Ms. Boyer's mailbox was full, her empty trash cans were still on the curb even though the garbage had been collected days prior, and her car was in the driveway. Ms. Boyer had slipped and fallen several days earlier and was unable to get help. After Ms. Sweeney's 9-1-1 call, emergency personnel found Ms. Boyer inside her home, dehydrated but alive. Ms. Boyer credits Ms. Sweeney with saving her life.
Congressman Donovan said, "Many folks, especially senior citizens, share a special relationship with their postal carriers. They're a familiar face six days a week and deliver information vital to seniors' lives – Social Security checks, health insurance information, and more. Lisa Sweeney's life-saving actions show just how special that relationship can be. Because of Lisa's experience and dedication to her job, she noticed something was wrong at Marie Boyer's home, and Lisa's 9-1-1 call saved Marie's life."
Postmaster Tanna said, "Postal workers know their communities best, and on that day in August Lisa showed why. I'm incredibly proud of the work we do, and Lisa represents the best among us."
At today's ceremony, Congressman Donovan and Postmaster Tanna spoke about Ms. Sweeney's life-saving decision and her special bond with Ms. Boyer. Congressman Donovan presented Ms. Sweeney with a formal copy of remarks he made to the U.S. House of Representatives, which will be forever memorialized in the Congressional Record.