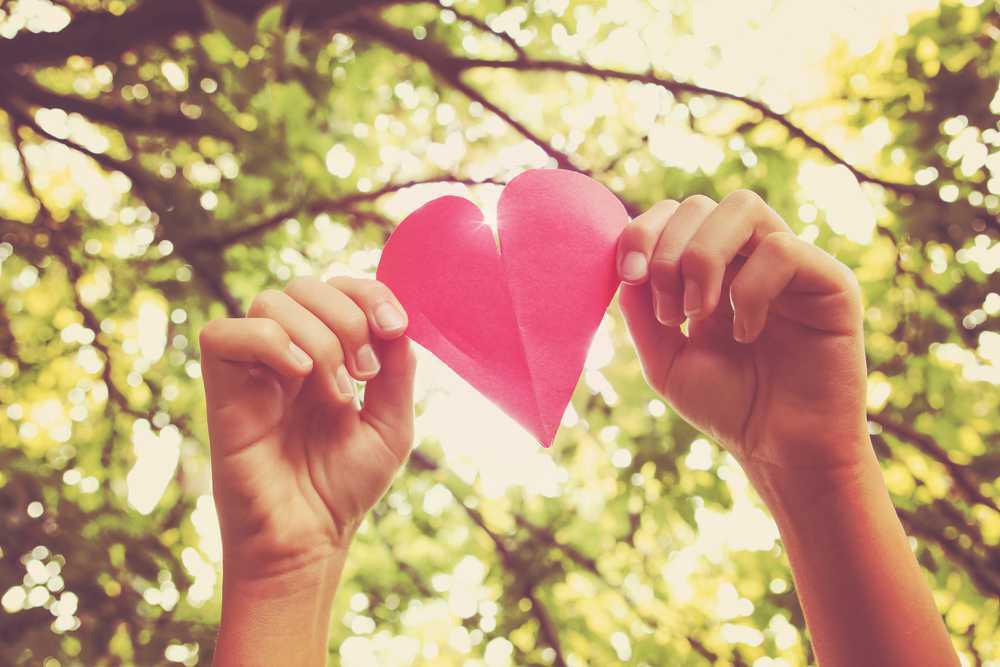 Local leader and activist to accept award for community service
Borough President James S. Oddo will award Dee Vandenburg with the 2017 Maniscalco Award at a ceremony in Borough Hall. The ceremony, which will be followed by a reception in the main hall, will take place in February of next year.
The Albert V. Maniscalco Community Service Award was established in 1986 in honor of the ninth borough president. Maniscalco's tenure from 1955 to 1965 saw the creation of the Greenbelt and the construction of the Verrazano-Narrows Bridge. The award celebrates the civic-mindedness and tireless energy of individuals or organizations that work to help community members in need and to make Staten Island a better place.
"Simply stated, Dee Vandenberg is someone who gives a damn about our community. She has toiled for many years, calling out instances of when government can and must do better. I know it's cliché, but she truly is a fighter for our community. She takes on these fights not because of any promise of a reward, but solely to improve Staten Island. She is a worthy recipient of the Maniscalco Award," said Borough President Oddo.
Dee G. Vandenburg, a community leader and activist dedicated to improving Staten Island, currently serves as president of the Staten Island Taxpayers' Association. Born on Long Island, she moved to Staten Island in 1969. Ms. Vandenburg began her long history of involvement with the local community when she moved to the former Spanish Camp, located in Annadale, and joined the fight to save the Camp from destruction. It was there that she met Lorraine Sorge, president of the Staten Island Taxpayers' Association (SITA), and Alice Ruch, SITA's general vice president. Determined to improve the quality of life for all Staten Islanders, Ms. Vandenburg joined SITA in 1996. In 2001, Ms. Vandenburg was elected president of the organization, which assists local civic associations and acts as a liaison to government on behalf of Staten Islanders.
Ms. Vandenburg regularly attends community meetings and has written hundreds of letters enthusiastically supporting or vehemently opposing various projects. She works closely with members of various governmental agencies and elected officials on issues relating to the environment, zoning, transportation, overdevelopment, and parks and recreation.
After Sandy hit, she dedicated her time on issues relating to the shoreline, serving on committees for the US Army Corps of Engineers, NY Rising, USDA Wetlands Restoration Buyout, Build It Back, and the NYC Department of City Planning.
In addition to her volunteer work, Ms. Vandenburg worked as a general mechanic for the MTA on the Staten Island Railway from 1989 to 2013. She previously worked in various positions at several Wall Street firms. She currently serves as a Community Construction Liaison for SI Engineering.
In 2008, Ms. Vandenburg received the Natural Resources Protective Association's Civic Leadership Award. State Senator Andrew Lanza awarded her the New York State Woman of Distinction Award in 2010.
She resides in Huguenot with her husband Rickie Smith.
"I don't have to like the answer; I just have to get an answer from the never-ending levels of government," Ms. Vandenburg said about her tireless work on behalf of her community.
Here are the past winners of the Maniscalco Award:
Richard E. Diamond, John L.F. Sipp, Norma D'Arrigo, Allan Weissglass, Martin Stallone, Roger E. Acker, Reverend Robert I. Gannon, Michael F. Manzulli, Michael J. Petrides, Marie G. Martino, Frank Powers, Susie Hyun Sook Beidel, Brian J. Laline, Reverend Hattie Smith-Davis, and Joseph V. Madory, Lou Caravone, Jose Joe Valentin, Nancy Passeri, retired Borough Commander Anthony Marra, Reverend Terry Troia, Senator John J. Marchi, Wendy Pellegrino, Fred Ariemma, Joanne E. Gerenser, Ph.D., Dr. S. Chitoor Govindaraj, Kathryn Krause Rooney, the Siller Family, George and Maria Esposito, the Mannix Family, the Dr. Theodore Atlas Foundation, William A. Morris Jr., and Lois and Richard Nicotra.