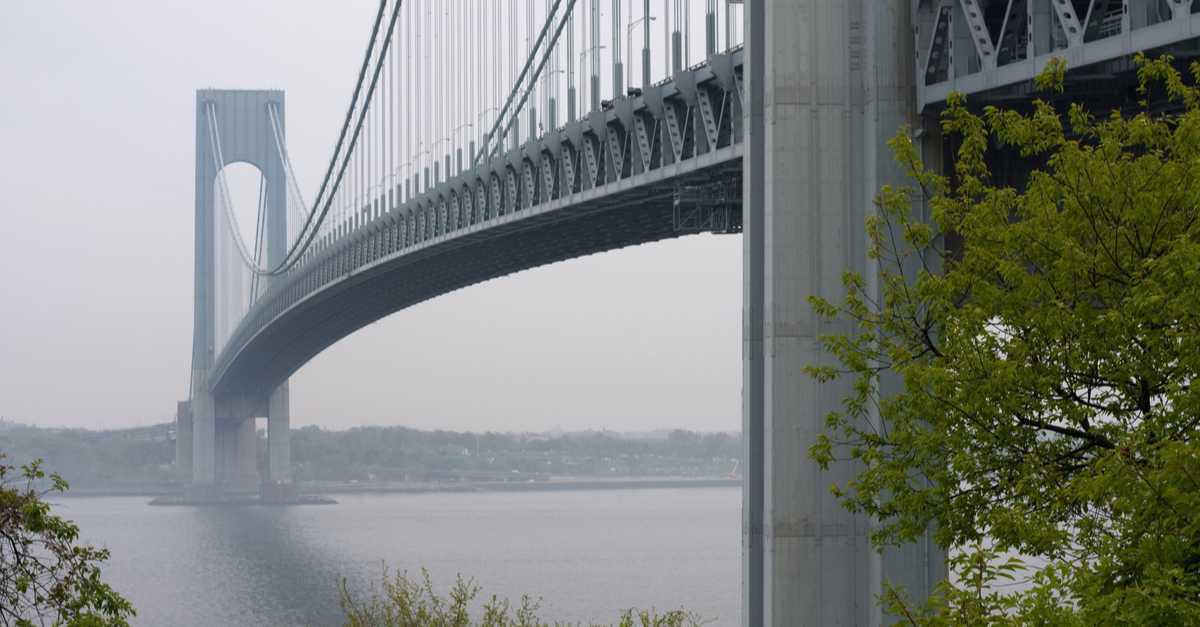 MATTEO URGES MTA TO RE-EVALUATE SUICIDE PREVENTION PROTOCOLS ON THE VERRAZANO, INSTALL PHYSICAL BARRIERS TO SAVE LIVES
Continued suicides and suicide attempts on the bridge, including two in the last two weeks, demonstrate that current deterrents are not effective enough
Staten Island, NY – City Council Minority Leader Steven Matteo today is urging the Metropolitan Transportation Authority (MTA) to re-evaluate its suicide prevention protocols for the Verrazano-Narrows Bridge and to reconsider installing physical barriers to deter would-be jumpers. The request was made in a letter to MTA Bridges and Tunnels President Cedric T. Fulton, and comes as suicides and suicide attempts continue to plague the heavily-trafficked bridge.
"The latest suicide attempt this weekend, which was preceded by a man jumping from the bridge two weeks ago, underscores the fact that the suicide prevention measures currently in place for the Verrazano are simply not effective enough," said Minority Leader Matteo. "Until the MTA installs a real physical barrier to prevent people jumping from the bridge, or deter them from even attempting to do so, we will continue to have these tragic outcomes."
Matteo's letter is the latest in a series of requests made to the MTA over the years to do more to prevent suicides from the Verrazano-Narrows Bridge. But the agency has resisted appeals to install physical barriers, such as a fence or removable screens, or even netting, citing engineering problems and other challenges. Instead, in 2008 the MTA installed six telephones connected to LifeNet, a suicide prevention hotline, on the bridge. The phones are located on the bridge under signs that read "Life is worth living."
"I believe the phones only underscore the real problem: It is far too easy for a suicidal motorist to get out of his or her vehicle in the middle of the roadway and jump off of the side of the bridge – as evidenced by a continued spate of suicides and suicide attempts from this bridge," Matteo wrote in a letter sent to the agency yesterday.
"I understand the various challenges to preventing people from jumping off of this heavily-trafficked and uniquely-situated bridge," the letter continued. "However, I am sure you agree this is a matter vital to public safety. We can, and we must do more to save lives and save families from the grief of losing a loved one to suicide."