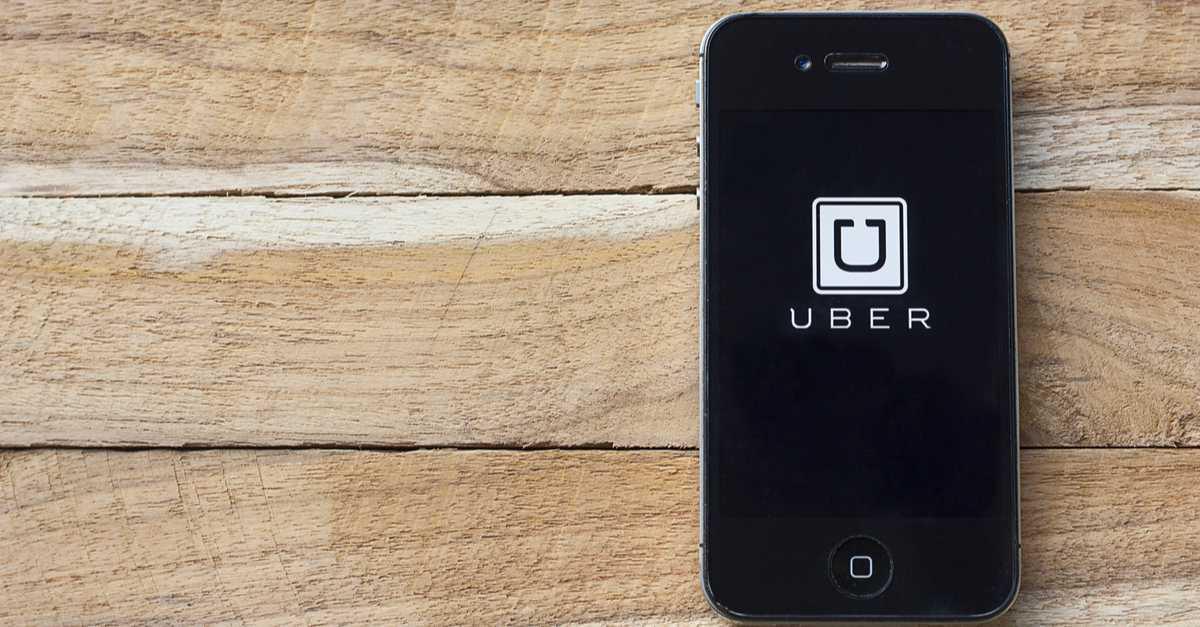 Free Uber rides were provided on Thanksgiving Eve to help curb drunk driving
Nearly 3,000 Staten Islanders participated in the "SI Safe Ride" initiative on Thanksgiving Eve (Wednesday, November 22nd). The initiative, which aims to combat drunk driving on Staten Island, allowed users to get two free Uber rides (up to $15 each way) from 6pm on November 22nd to 6am on November 23rd.
The "SI Safe Ride" initiative was created through a partnership between Borough President James Oddo, the technology company Uber, District Attorney Mike McMahon, the NYPD. and Mothers Against Drunk Driving (MADD). The Forest Avenue BID, the South Shore BID, and the Richmond County Bar Association generously signed on as main sponsors of this initiative. In addition, the Staten Island Rotary Club, Li Greci's Staaten, and The Vanderbilt also sponsored the rides.
Mothers Against Drunk Driving has noted that Thanksgiving Eve, also known as "Blackout Wednesday," sees a spike in instances of drunk driving.
"I consider this a huge success," said Borough President Oddo. "I'm so pleased to see that so many Staten Islanders took advantage of this promotion and left their cars home when they went out Wednesday night. Drinking and driving can have fatal consequences, so this initiative may have saved lives. We hope to build on the success of this for future initiatives to help curb drunk driving in our borough."
"Uber was proud to offer New Yorkers access to a safe and reliable transportation option over the Thanksgiving holiday this year,"said Uber NY Spokesperson Danielle Filson. "Thousands of Staten Islanders took advantage of the promotion to get home safely."
"I would like to thank the nearly three thousand Staten Islanders who celebrated Thanksgiving Eve responsibly by leaving their cars at home and utilizing the SISAFERIDE promotion," said District Attorney McMahon. "Getting behind the wheel or into the car with someone who has been drinking can have devastating consequences on your life and the lives of countless others. Simply put, drinking and driving is never worth it. I would like to thank Uber, MADD, the NYPD, the South Shore BID, Forest Avenue BID, the Richmond County Bar Association, our additional sponsors, and Borough President Oddo for their partnership in making this a huge success."
Uber has been proven to help reduce drunk driving across America. For example, DUI arrests in Seattle decreased by more than 10% after Uber started serving riders and drivers in the city, according to a recent study. A recent independent study conducted by Temple University found cities where Uber operates have 3.6%-5.6% fewer drunk driving deaths than cities without access to ridesharing.

A report by Uber and MADD released in January concludes that when empowered with more transportation options like Uber, people are making responsible choices that result in fewer alcohol-related crashes.

In 2003, Oddo and McMahon, then City Council Members, sponsored "Operation Arrive Alive," a similar, though low-tech initiative that relied on bartenders to call a cab for patrons who requested one. The 2017 version is different in that it allowed patrons themselves to summon an Uber in the way they are accustomed to.
Initiative sponsors, the Forest Avenue BID and the South Shore BID, include the following nightlife establishments: Curly Wolf Saloon, Play, Joyce's Tavern, Campania, Talk of The Town, Flanagan's Tavern, Marmar Restaurant, Jody's Club Forest, Liberty Tavern, Ho Brah A Taco Joint, Cafe Milano, Kettle Black, Kings Arms Diner, 3 Guys Sushi, Panini Grill, Burrito Bar & Restaurant, Duffy's, Bruno's Li Greci's Staaten, Casa Franco.