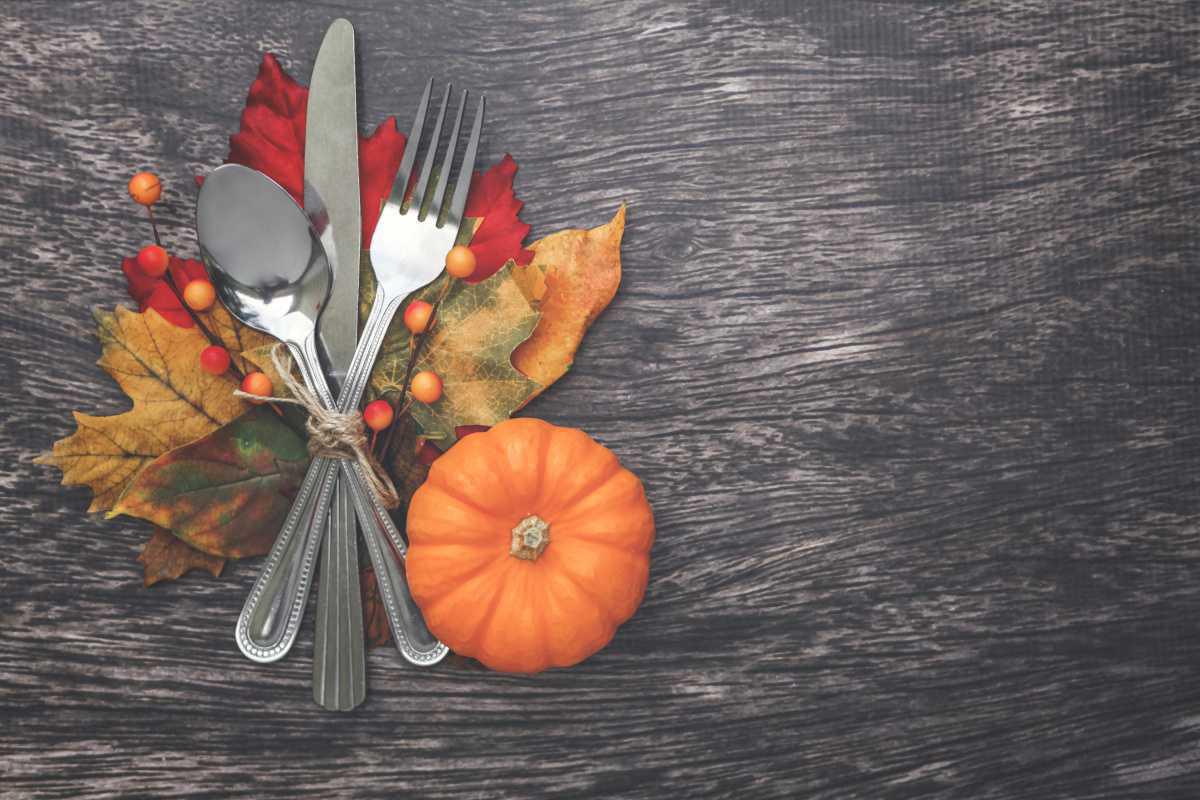 Assemblyman Michael Cusick Partnered with Governor Cuomo's Office, the 121st Precinct, and COJO of Staten Island to Provide Thanksgiving Meals to Staten Islanders in Need
Assemblyman Michael Cusick (D-Staten Island) partnered with Governor Andrew Cuomo, NYS Commissioner for Housing and Urban Renewal Ruthann Visnauska, the 121st Precinct, and COJO of Staten Island to provide Thanksgiving turkeys & accompanying meals to Staten Island families in need. About 200 Thanksgiving meals were given away. The giveaway took place today, November 21st, at 1:00 PM at the Community Affairs Office of the 121st Precinct in Graniteville. Items distributed at the event were provided by COJO Pantry, Food Bank of NYC, and Shoprite.
"During this Thanksgiving holiday, it is important to give back to individuals who are in need. I am proud to partner with Governor Cuomo's office and COJO of Staten Island to be able to provide an authentic Thanksgiving meal to many of these Staten Island families." said Assemblyman Cusick.
COJO of Staten Island operates a food pantry that serves needy Staten Islanders throughout the year, and Thanksgiving is always one of their busiest occasions. "Helping the needy in our community put a Thanksgiving meal on their table is what the food pantry is all about" said Mendy Mirocznik, President of COJO of Staten Island. "I would like to thank Assemblyman Cusick and the Governor's office for joining with us to make this giveaway a reality."
"COJO has been honored and privileged to help Staten Islanders celebrate this American holiday" said Scott Maurer, CEO of COJO of Staten Island. "We thank Assemblyman Michael Cusick, NYS Governor Andrew Cuomo, Borough President James Oddo, and the NYPD 121st Precinct for helping to collaborate on this event."
Meals were given away on a first come, first serve basis.