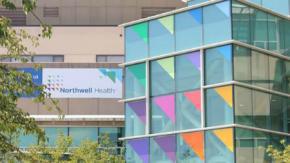 Less than a month after New York Governor Andrew Cuomo stood at the podium at Staten Island University Hospital announcing the start of yearlong study to find out why the Island remains one of the state's top cancer hot spots and promised to use the results to enhance prevention and access to high quality care, doctors at SIUH learned the hospital's cancer program is one of 16 in the nation to have earned the Outstanding Achievement Award from the American College of Surgeons Commission on Cancer (CoC).
"This is meaningful to Staten Islanders coping with cancer," said Dr. Terry Terjanian, SIUH's oncology director. "We went through an evaluation process that included 34 program standards assessing our patient outcomes, clinical services, data management, data quality and cancer committee leadership," Terjanian said.
The way CoC chair Lawrence Schulman put it: "Each of these 16 award-winning cancer programs currently represent the best of the best when it comes to cancer care. They are not just meeting nationally recognized standards for the delivery of care, they are exceeding them." Just what the Governor ordered.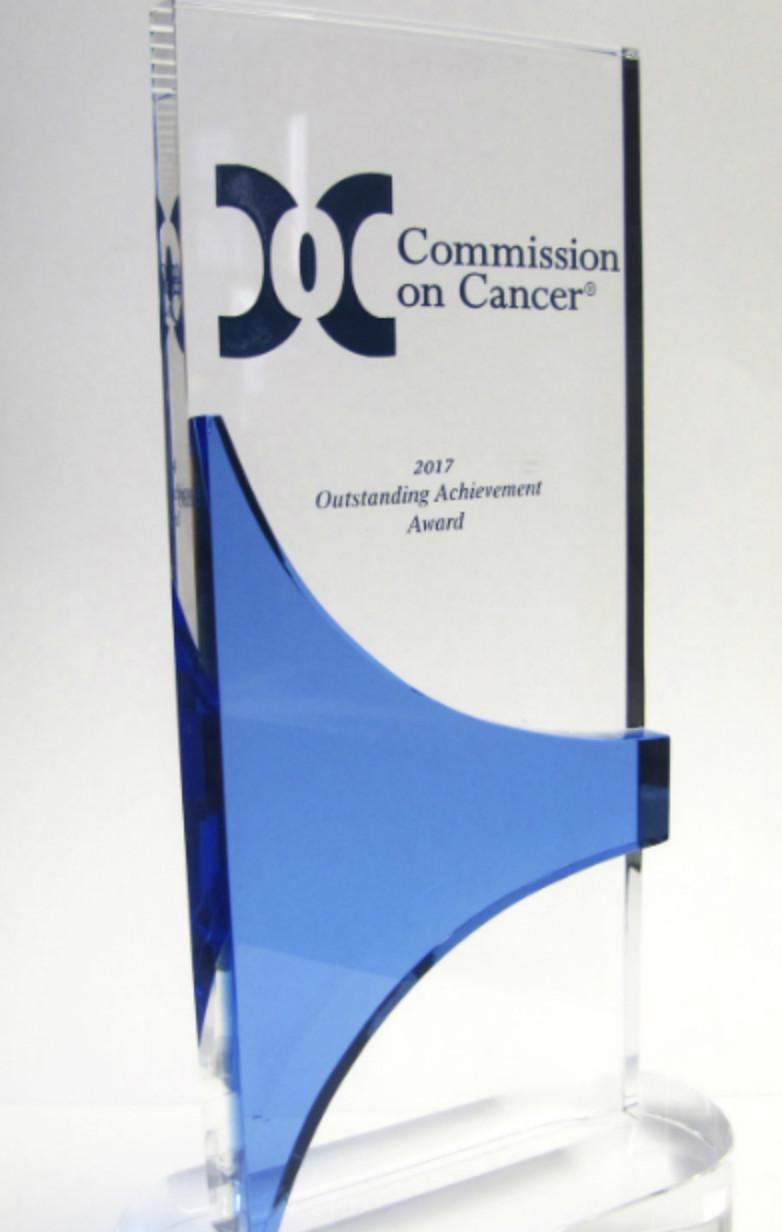 Outstanding Achievement
SIUH earned the Outstanding Achievement Award from the American College of Surgeons Commission on Cancer (CoC).
About the American College of Surgeons Commission on Cancer
Established in 1922 by the ACS, the CoC is a consortium of professional organizations dedicated to improving patient outcomes and quality of life for cancer patients through standard-setting, prevention, research, education and the monitoring of comprehensive quality care. The CoC's accreditation program encourages hospitals, treatment centers, and other facilities to improve their quality of patient care through various cancer-related services. For more information on the CoC, visit: https://www.facs.org/quality-programs/cancer/coc
About Northwell Health
Northwell Health is New York State's largest health care provider and private employer, with 22 hospitals, over 550 outpatient facilities and nearly 15,000 affiliated physicians. We care for more than two million people annually in the New York metro area and beyond, thanks to philanthropic support from our communities. Our 63,500 employees – 15,000+ nurses and 4,000 employed doctors, including members of Northwell Health Physician Partners – are working to change health care for the better. We're making breakthroughs in medicine at the Feinstein Institute. We're training the next generation of medical professionals at the visionary Donald and Barbara Zucker School of Medicine at Hofstra/Northwell and the Hofstra Northwell School of Graduate Nursing and Physician Assistant Studies. For information on our more than 100 medical specialties, visit Northwell.edu.