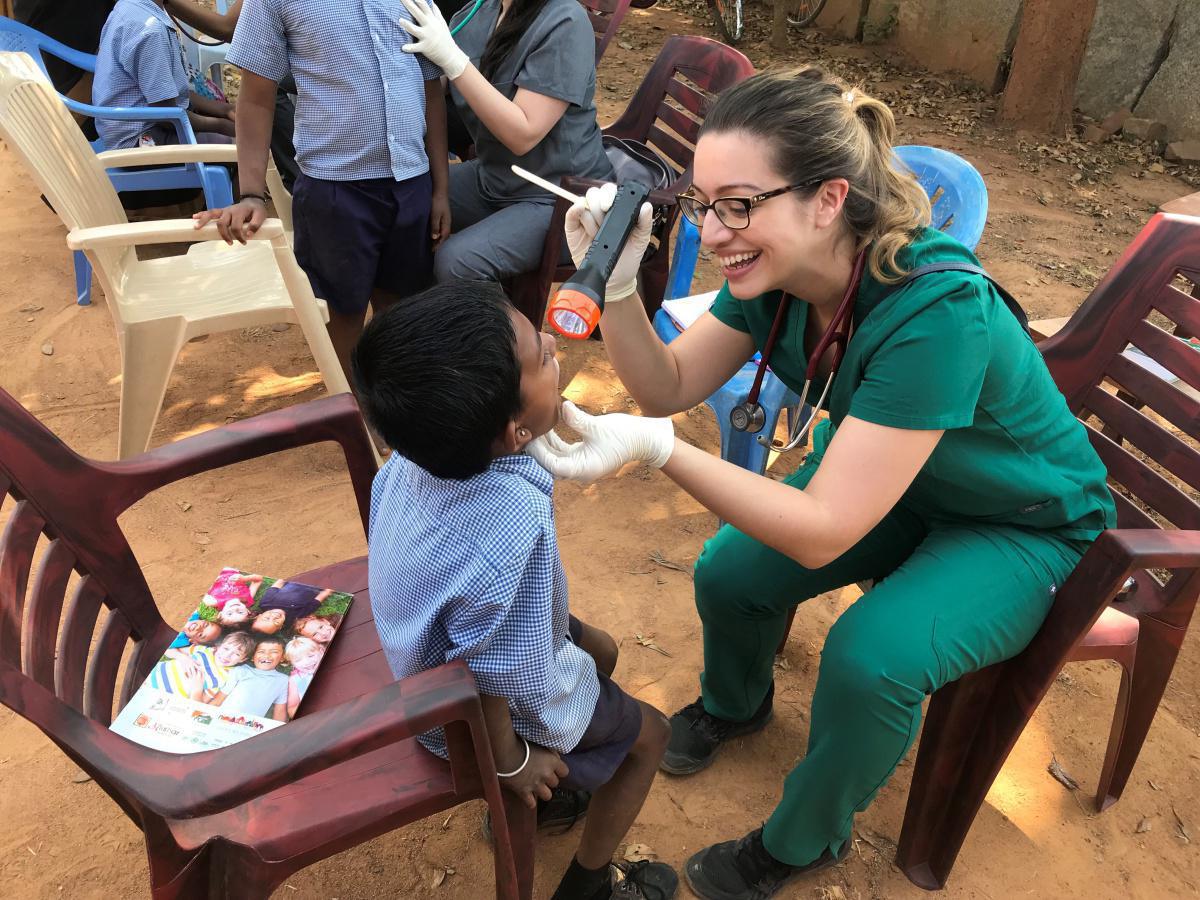 In an effort to alleviate the pain and suffering of the poorest residents of India, a team comprised of 11 Northwell Health physicians, one university professor, and two public health students discussed their preparations for a medical mission to the Shanti Bhavan school, chronicled in Netflix "Daughters of Destiny" documentary.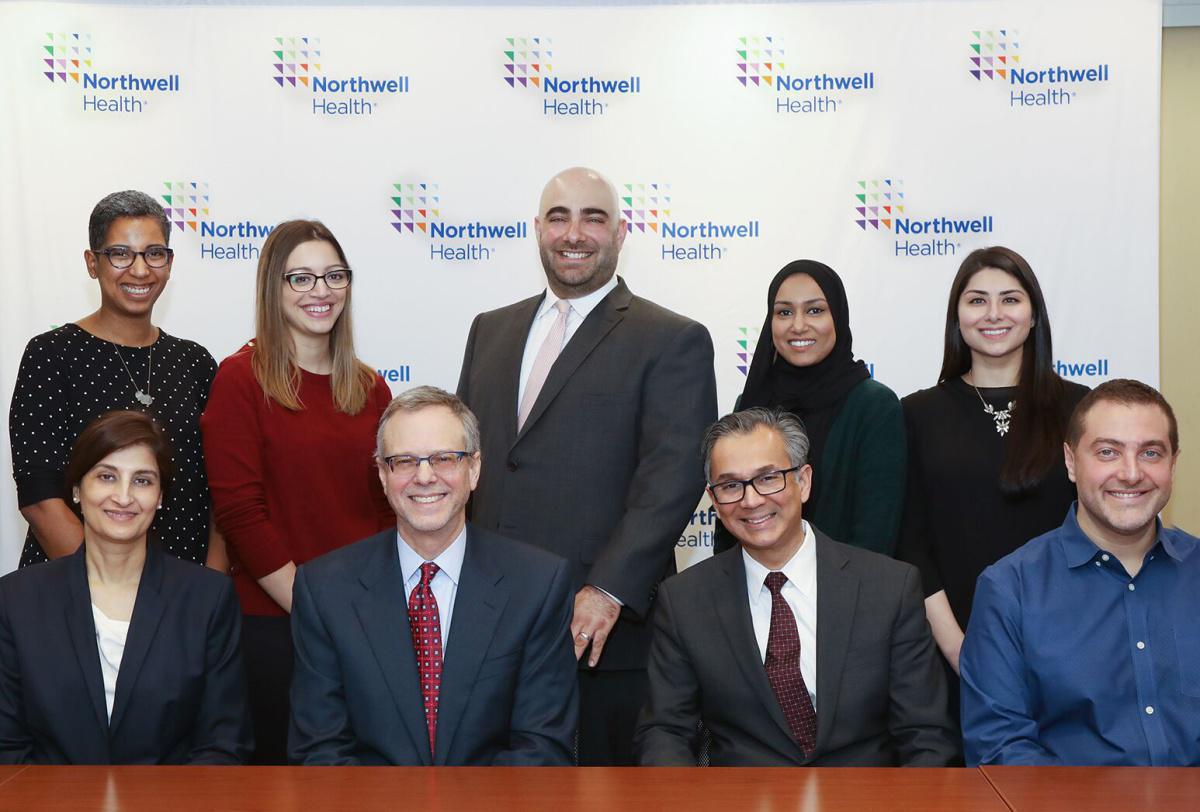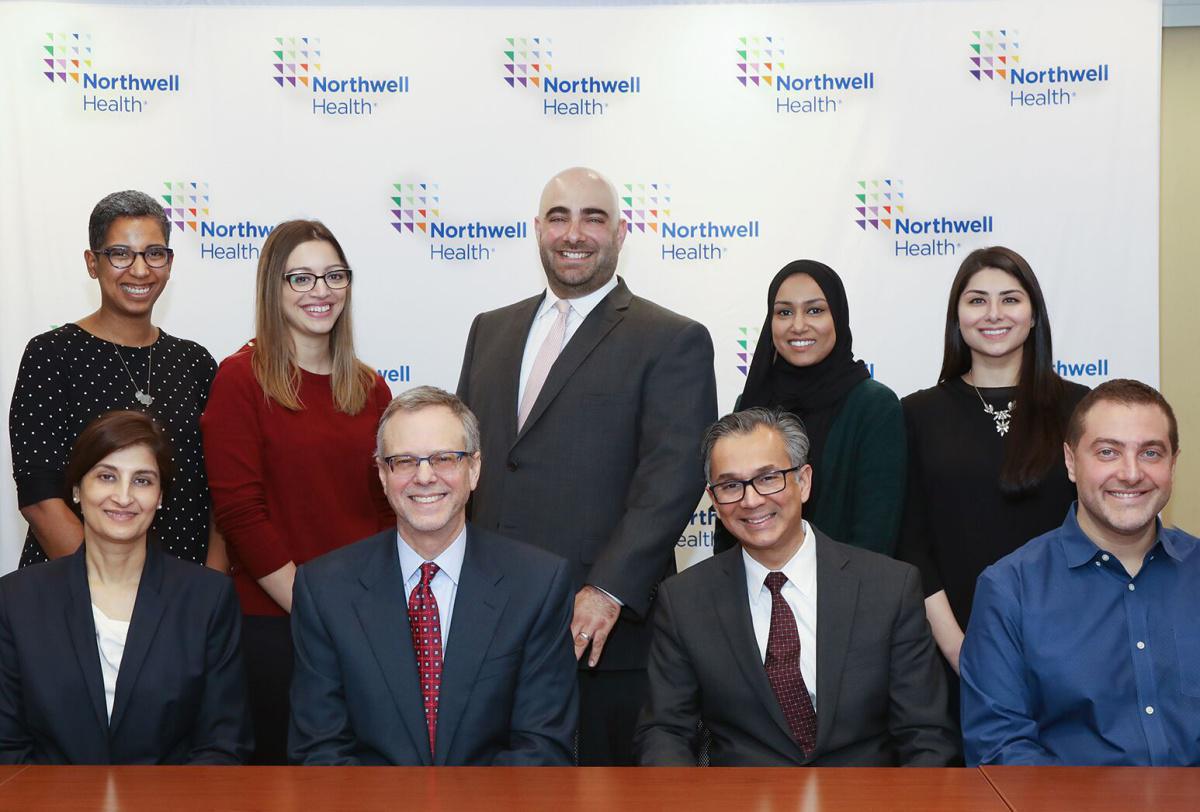 In addition, doctors specializing in pediatrics, emergency medicine, psychiatry and family medicine will provide both medical and behavioral health screenings for the school's students and residents of nearby communities. All of this work (which will take place over the course of a month) will be done to create a health needs assessment for the region.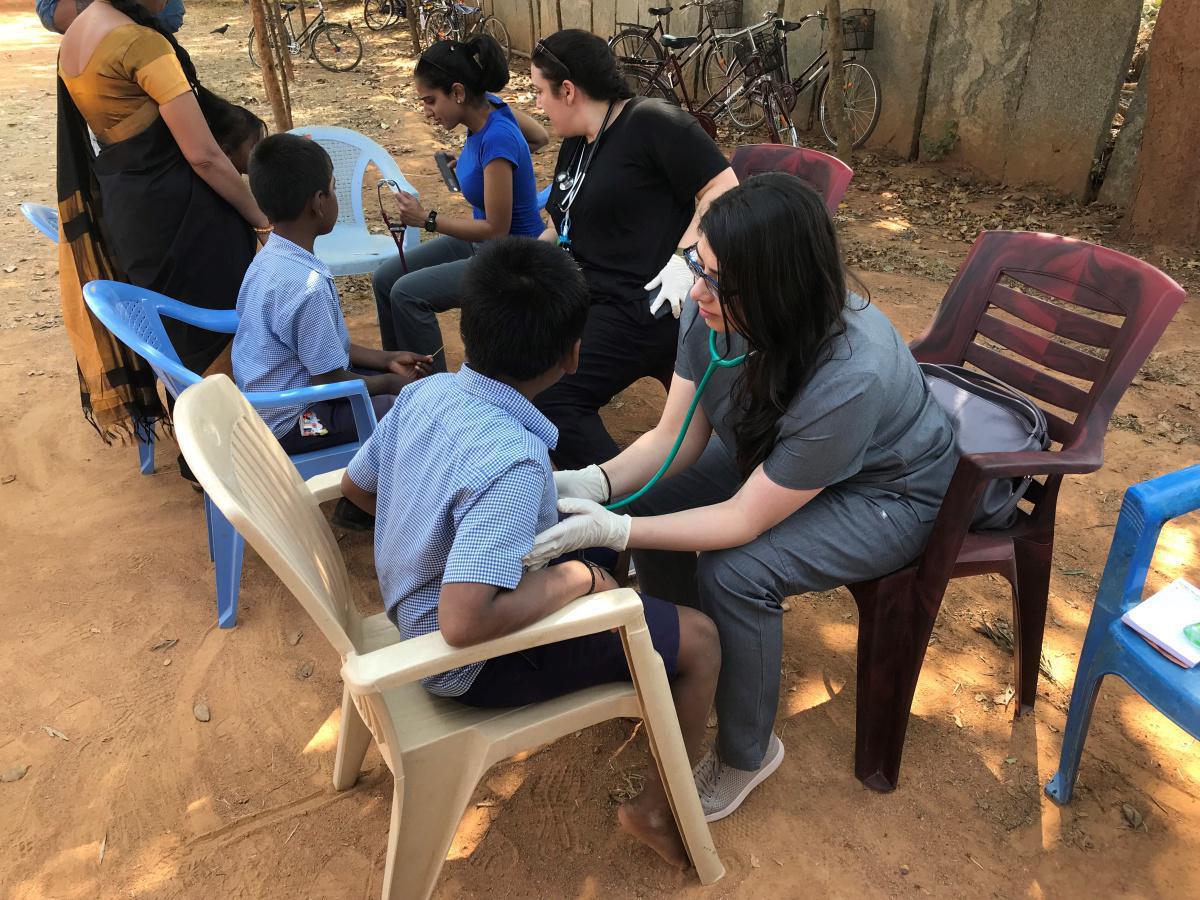 Educating children out of poverty
Shanti Bhavan offers students – most of them born to Dalit parents (from the bottom of the former Hindu caste system) – a chance to escape the crushing poverty and widespread discrimination in which they live. The students are provided with an education, room, board, meals, clothing and medical care at no cost, from K-12th grade, in exchange for a pledge of duty and community service once they enter the real world. Many of Shanti Bhavan's students have gone on to college and currently enjoy successful careers in law, economics and medicine.
Erika Imam serves as the senior advisor at Shanti Bhavan Children's Project. After meeting Dr. George at a dinner party in 1995, she understood that his plan for Shanti Bhavan (which translates to "haven of peace") would go a long way towards easing the burden of the so-called untouchable caste in India who are now called the Dalits.
"Shanti Bhavan is truly a haven of peace of the children of rag pickers, quarry workers and sex workers who would have no choice but to follow into these generational professions," she said. "It is the school's mission as a non-profit education program not only to provide a world-class education, but to uplift our children permanently from poverty."
Addressing chronic ailments
The doctors listed several chronic physical and psychological disorders that are common among populations living in abject poverty, such as malnutrition, pneumonia, infectious diseases, depression and anxiety.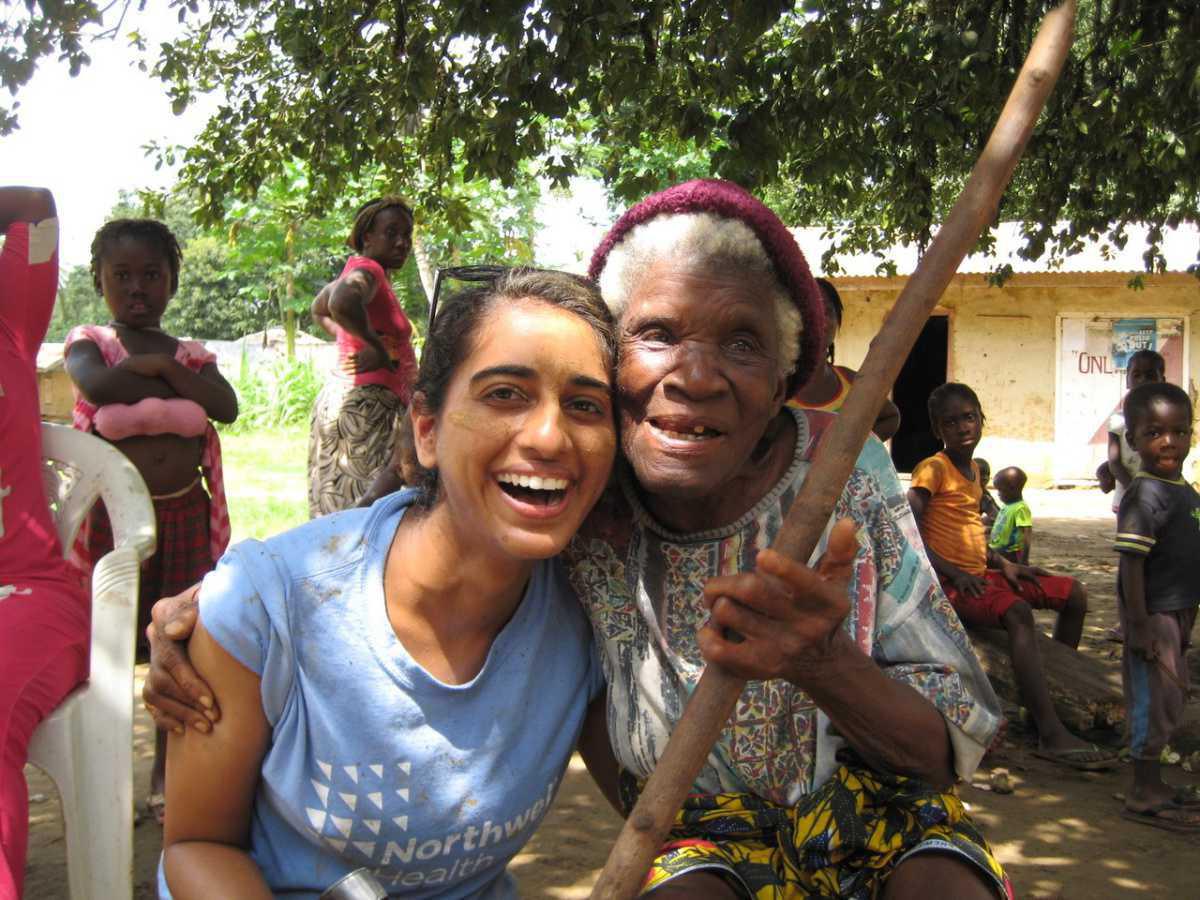 The spirit of the day was perhaps best expressed by a quote from Dr. George at a recent graduation ceremony: "It is not about me, and it is not even about all of you. But, it is about all those combined and in together what we accomplish. How lives are transformed. How families are taken care of. And what you will do for others in the ideals of equality, truth, generosity and compassion. And, ultimately, in reverence for life."
---
About Northwell Health
Northwell Health is New York State's largest health care provider and private employer, with 23 hospitals, nearly 700 outpatient facilities and more than 18,500 affiliated physicians. We care for over two million people annually in the New York metro area and beyond, thanks to philanthropic support from our communities. Our 68,000 employees – 16,000-plus nurses and 4,000 employed doctors, including members of Northwell Health Physician Partners – are working to change health care for the better. We're making breakthroughs in medicine at the Feinstein Institute for Medical Research. We're training the next generation of medical professionals at the visionary Donald and Barbara Zucker School of Medicine at Hofstra/Northwell and the Hofstra Northwell School of Graduate Nursing and Physician Assistant Studies. For information on our more than 100 medical specialties, visit Northwell.edu.