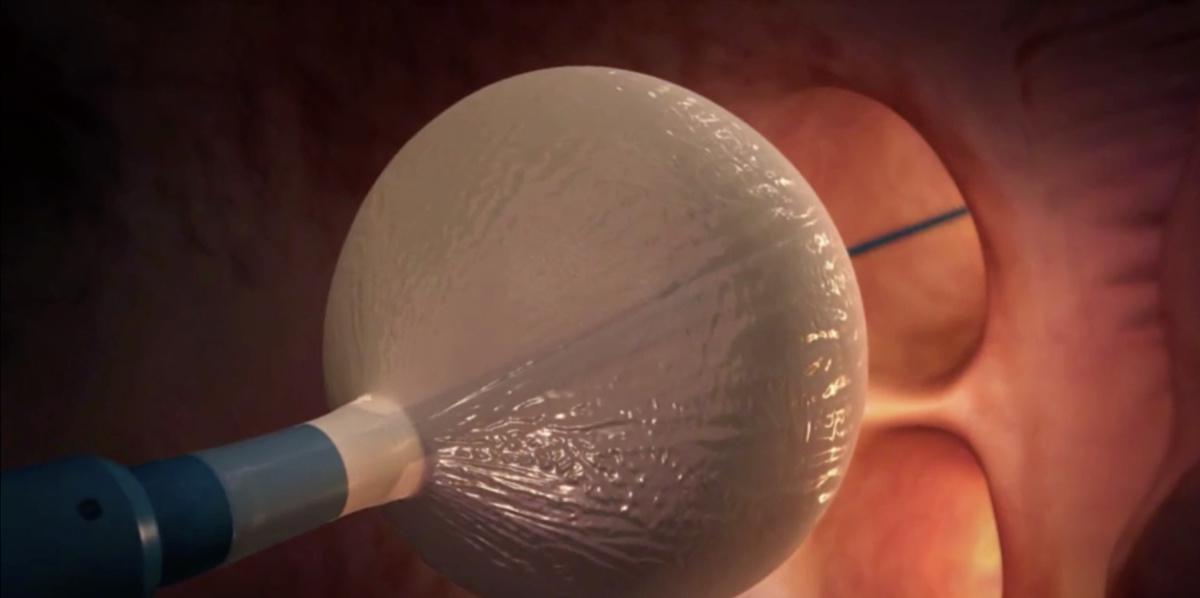 Staten Island University Hospital is the first in the country to use new cryoballoon to treat irregular heartbeats.
As artic temperatures grip most of the United States, a new cold therapy is offering relief to patients with heart arrhythmias.
On January 22, 2019, Staten Island University Hospital (SIUH) was the first cardiac center to use the next generation of cryoballoon from Medtronic, the Artic Front Advance Pro which uses cold energy to treat atrial fibrillation (A-fib) and other cardiac abnormalities.
One of the most common heart arrhythmias in the United States, A-fib is when electrical impulses in the heart misfire causing a fast rhythm or flutter, which can result in poor blood flow and increase a patients risk for stroke and other complications.
Dr. Marcin Kowalski, director of Electrophysiology (EPS) at SIUH has used cryoballoon ablation to treat these arrhythmias since its introduction in 2010. The cryoballoon enters the heart minimally invasively by way of a catheter (a thin flexible tube) through the blood vessels to the affected area. It then uses cold energy to freeze the tissue in the heart that causes A-fib. Dr. Kowalski has been a part of the research and development team since its inception.
The new advancements in this third generation cryoballoon detects electrograms (electrical activity in the heart) with greater accuracy allowing for more precise ablations, "When we're detecting electrograms, we need to be as close to the heart tissue as possible to detect these signals" explained Dr. Kowalski. "This new device allows us to detect the electrical impulses more accurately, so we can individualize the amount of cold energy used for each patient and reduce damaging healthy tissue with long freezes."
Additionally, this new cryoballoon offers increased outcomes and significantly reduces the time of procedures between 19% -26%.
In March of 2019, Dr. Kowalski is scheduled to travel to Japan to train electrophysiologist in using this new technology.
To learn more about the Electrophysiology Lab and the cardiac team at Staten Island University Hospital, visit http://bit.ly/SIUH-EPS.