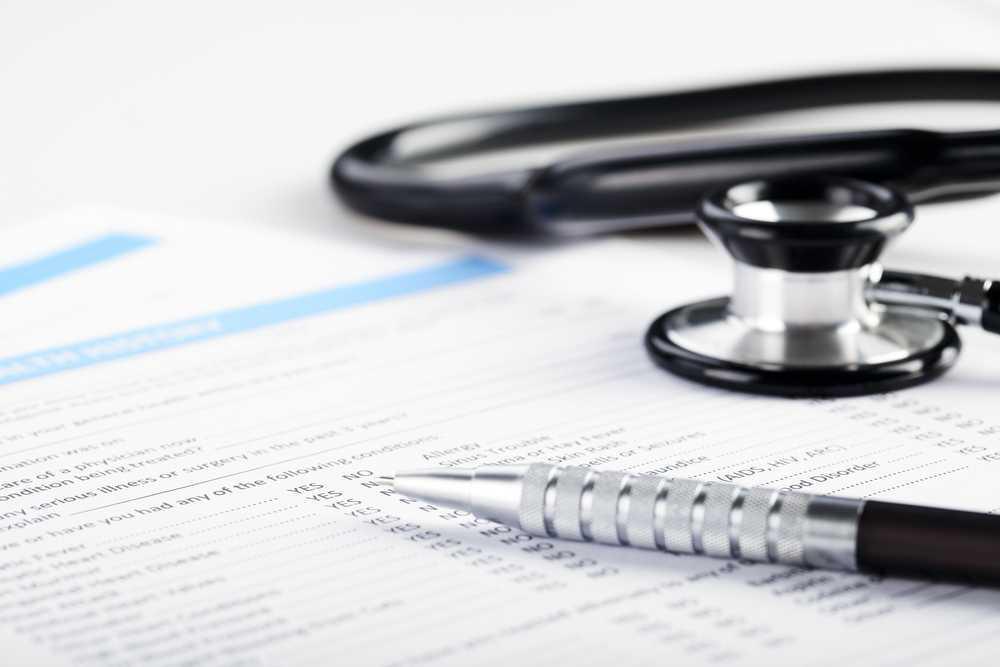 Northwell Health announced today its commitment to work with government employees feeling the financial effects of the federal shutdown by offering payment flexibility for patient billing.
Customers who express hardship are eligible for a range of payment options, from placing a temporary hold on the account and avoid the collections process to seeing if they qualify for financial assistance.
"Northwell Health wants to help federal workers who are being impacted by the government shutdown to ensure that financial concerns are not impeding necessary medical care," said Richard Miller, executive vice president and chief business strategy officer for Northwell Health.
Those seeking financial support need to verify that they are a federal employee. They can speak with a customer care professional at 800-995-5727 or apply online through Northwell's financial assistance portal.