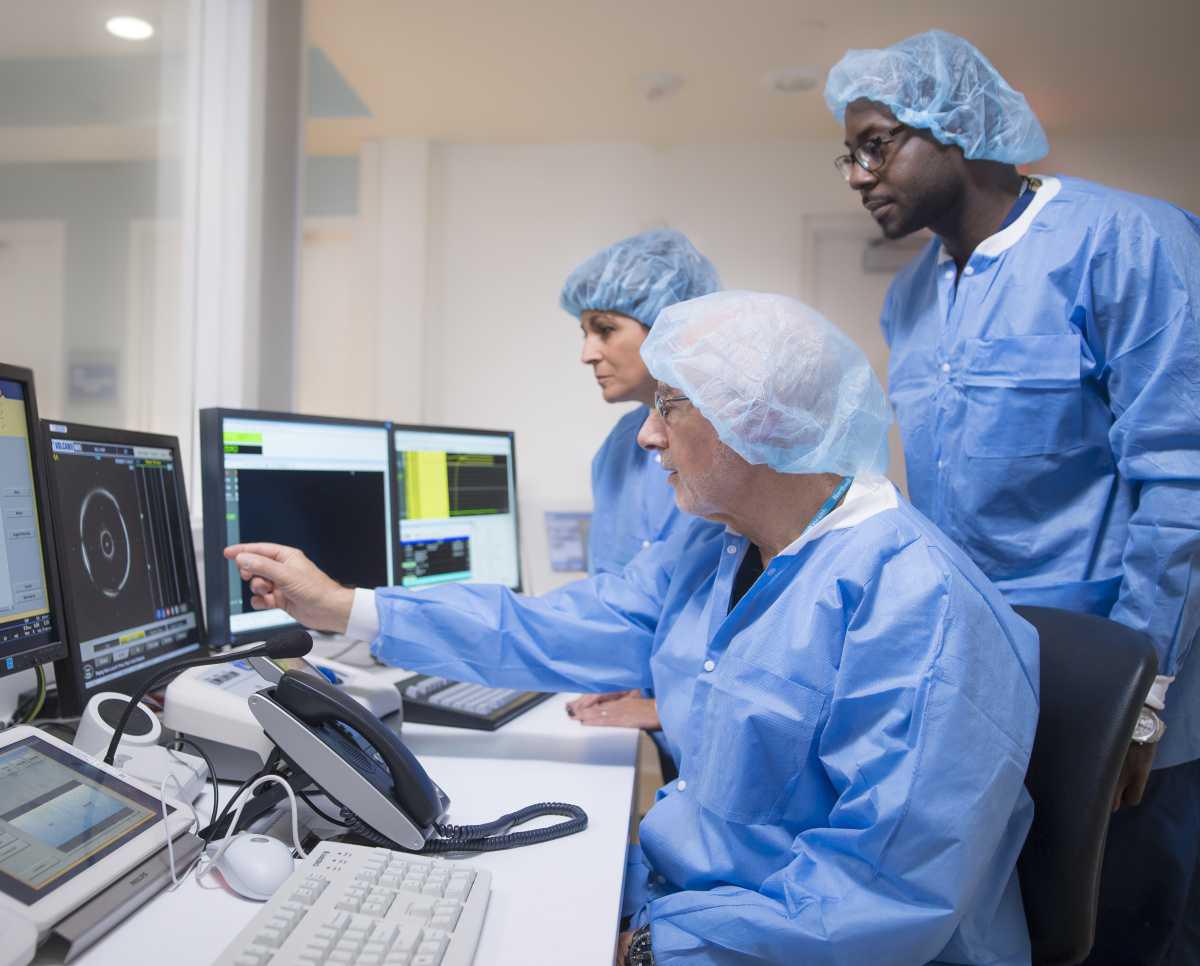 Northwell Health has been named one of Fortune's most diverse companies in the United States – the only New York health care organization to make the 2018 list.
Northwell ranks 80th on the annual 100 Best Workplaces for Diversity list, a partnership between Fortune and Great Place to Work that measures how well organizations create inclusive cultures for women, people of color, the LGBTQ community, older employees and workers with disabilities.
"We are honored to be included by Fortune as a Best Workplace for Diversity," said Jennifer Mieres, MD, senior vice president of Northwell's Center for Equity of Care and the health system's chief diversity and inclusion officer. "Integrating the components of diversity, inclusion and health equity benefits all team members of Northwell Health. Having a diverse workforce also enables us to better care for our patients if our caregivers reflect the communities we serve, which ultimately improves health and health outcomes."
Fortune cited employee surveys as part of its criteria. Among the employee-based findings:
89 percent felt good about the ways Northwell contributed to the community;
88 percent considered Northwell a safe place to work;
87 percent were proud to tell others they work at Northwell;
87 percent had a sense of pride in work accomplishments; and
85 percent believed they made a difference at Northwell
"We believe that creating a workplace that is welcoming to all starts with an inclusive recruitment process and ensure that our recruitment efforts include a diverse slate of candidates," said Joseph Moscola, senior vice president and chief people officer. "In addition, we reinforce our commitment to diversity by broadly building skill and knowledge of unconscious bias through our training of leaders, high-potential team members and all new hires."
Northwell is the largest private employer in New York State with a total workforce of more than 68,000.
Earlier this year, Northwell's Center for Equity of Care partnered with employee resource groups to launch "Reigniting Humanism in Healthcare," a campaign meant to foster an inclusive workplace culture.
The Best Places to Work certification qualifies Northwell for several workplace-quality lists, including the Fortune 100 Best Places to Work and other credentialed lists for millennials, women, and other industry-specific lists. For more information on Best Places to Work certification, visit greatplacetowork.com/certification.