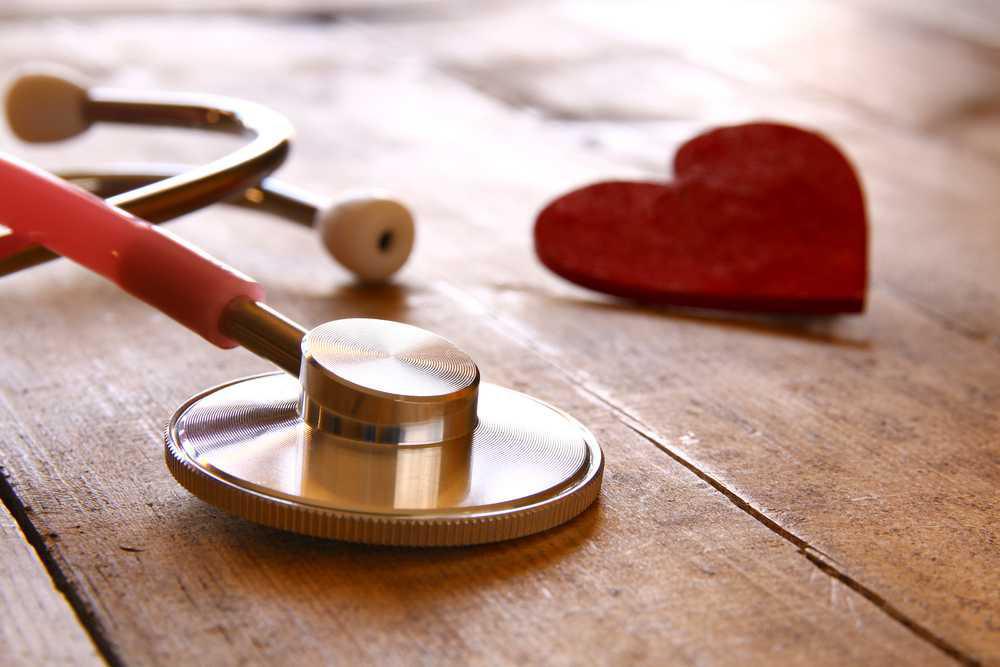 STS, a national leader in health care transparency, representing all cardiac surgeons in the United States, rates cardiac surgery program's risk-adjusted outcomes, taking in account factors like mortality, stroke, bleeding, infection, and chronic diseases to calculate a complex score. Approximately 6 – 10% of hospitals receive the "three-star" rating out of a total of almost 1200 programs across the country.
"We totally overhauled our Cardiac Surgery Program toward the end of 2016 and the three-star rating was a culmination of that team effort," explained Dr. Mohammed Imam, THI's Chair of Cardiothoracic Surgery. "It puts our Cardiac Program in an elite group."
"THI has a longstanding history of being a national leader in the field of cardiac surgery," said Brahim Ardolic, MD, SIUH's Executive Director. "The team's passion to reinvent how we deliver care is evident, not only through THI's outstanding surgical outcomes rated by STS and others, but from what our patients tell us, reflective in the 'North Star 90 Patient Experience Award,' achieved when over 95% of our patients would recommend our program."
A banner year for the program, THI has had wild success with open-heart procedures like CABG and Valve Replacement. Additionally, the program's minimally invasive approach to Valve Surgery, Transaortic Valve Replacement Therapy, better known as TAVR, has successfully treated 100 patients since its inception in 2017, with zero deaths.
At the recently inaugurated Comprehensive Heart Valve Center patients are evaluated by a complete heart team of cardiologists, surgeons and nurse practitioners.
A testament to the team's surgical success, in February of 2018, the program's Associate Chair of Cardiothoracic Surgery, Dr. Frank Rosell, was one of only five surgeons in NYS to receive double-star asterisk for significantly lower mortality outcomes in CABG, Valve or Valve/CABG surgery, and the only surgeon to receive the double-star rating for CABG surgery.
Dr. Iosif Gulkarov, a Cardiothoracic Surgeon, was also listed among the top performers, with zero mortality in isolated CABG with the state average mortality rate listed at 1.56%.
With high incidents of cardiac disease and lung cancer, Dr. Imam stresses the program's need in the borough "Our program is growing, not only for heart surgery, but Thoracic (chest) surgery," he said. "We're working with other disciplines like Oncology and Endoscopy to treat complex cases, bringing on talented surgeons to expand our care; it's very exciting times."
Dr. Imam went on to say, "Staten Island has the highest incidence of deaths from heart disease compared to all the other boroughs and it should be reassuring to patients that they have a high quality heart hospital close to home."