Christopher Sorrentino, pediatric trauma program manager at Staten Island University Hospital, discusses helmet safety with teens at 5050 Skatepark.
Now that warmer weather is finally here, more and more adolescents are taking to Staten Island streets on bikes, skateboards and scooters. But not all of them are wearing helmets that could protect them from a serious head injury.
May is Trauma Awareness Month. Many traumas can be avoided by taking precautions, which is why Christopher Sorrentino, RN, pediatric trauma program manager, at Staten Island University Hospital, recently stopped by 5050 Skatepark in Stapleton to talk to teens about the importance of helmets.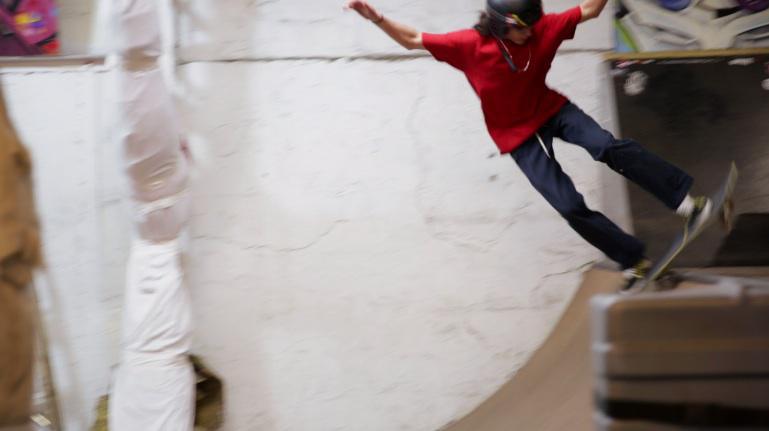 "Any type of impact could cause significant injury to the brain and the surrounding tissue and bone," said Sorrentino. "By definition, every head injury is a brain injury."
Brain injuries are classified from mild, which could mean a simple concussion, to severe, such as a skull fracture or bleeding in the brain, explained the trauma expert.
While the handful of teens listening to Sorrentino's safety talk at the indoor skatepark all wore helmets – a requirement at the facility – they admitted that many of their peers do not.
"It's just not smart to ride without a helmet," said Cameron Robbins, a 17-year-old BMX rider from Bay Terrace. "It's inevitable. You're going to fall, you're going to hit your head and you're going to injure yourself."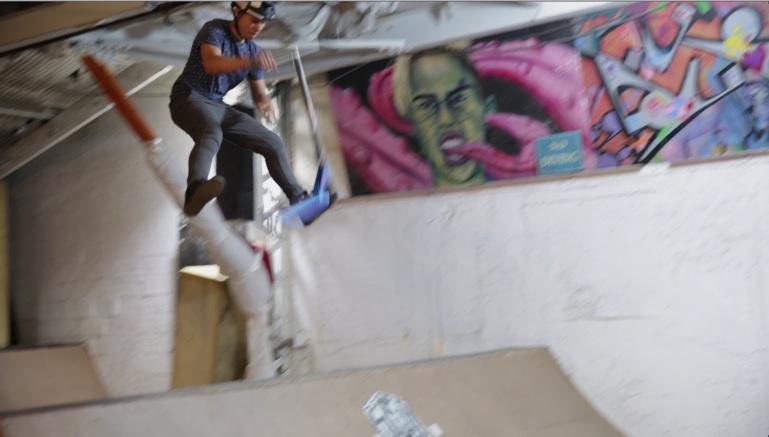 Wearing a helmet can reduce the risk of a serious brain injury by up to 85 percent, according to Safe Kids Worldwide, a nonprofit organization aimed at educating communities and families about injury prevention. That's because most of the impact energy of an accident is absorbed by the helmet instead of the head and brain.
In the year-and-a-half that Cameron's been riding he's gone through two helmets. Once a helmet is involved in an impact crash it needs to be replaced because the foam inside it is made for one-time use, and after taking a hit it's no longer as protective.
Alexander Cristy, 16, is on his third helmet. The Mariners Harbor teen can twirl his scooter midair on the ramps at the skatepark but is quick to point out he's also wiped out doing tricks. A jump gone wrong last year resulted in a dislocated shoulder and a fractured collarbone.
"This is really like the saver," says Alex showing off his newest helmet. "This one you could stand on it and it won't bend."
In New York State, all bike riders, bike passengers, skateboarders, in-line skaters and those using scooters under the age of 14 are required to wear helmets. Parents or guardians of kids who violate the helmet law face up to a $50 fine.
Angelica Popolano, founder of 5050 Skatepark, said that many of the kids who come to her facility try to replicate the tricks that they see others do on YouTube. She praised Sorrentino and BMX rider and YouTube personality Scotty Cranmer for speaking out about helmet safety.
"It just takes one time of riding without a helmet for something to happen," said Popolano. "It could be a concussion or even more serious. It's not worth the risk."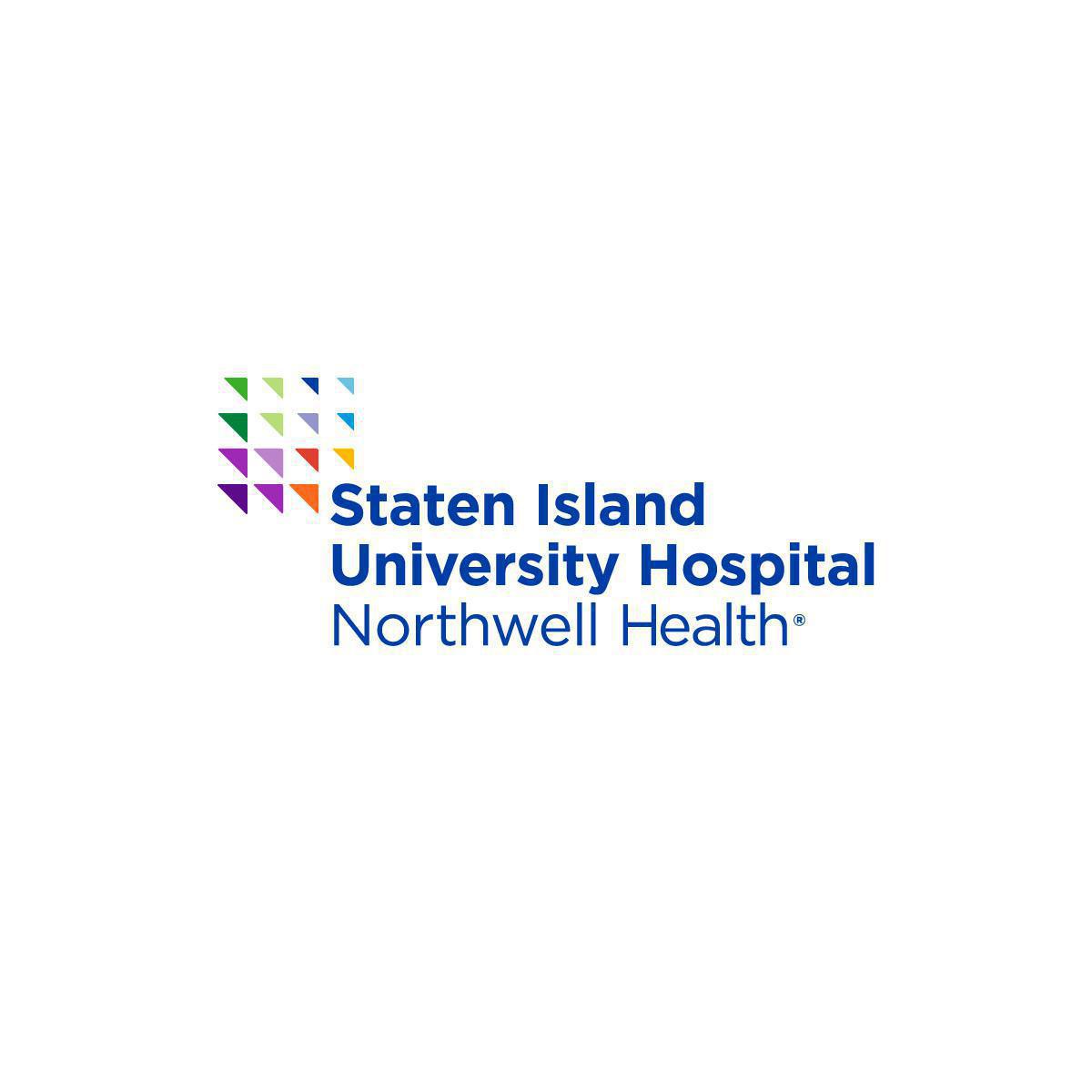 About Northwell Health
Northwell Health is New York State's largest health care provider and private employer, with 23 hospitals, more than 650 outpatient facilities and nearly 15,000 affiliated physicians. We care for over two million people annually in the New York metro area and beyond, thanks to philanthropic support from our communities. Our 66,000 employees – 15,000-plus nurses and 4,000 employed doctors, including members of Northwell Health Physician Partners – are working to change health care for the better. We're making breakthroughs in medicine at the Feinstein Institute for Medical Research. We're training the next generation of medical professionals at the visionary Donald and Barbara Zucker School of Medicine at Hofstra/Northwell and the Hofstra Northwell School of Graduate Nursing and Physician Assistant Studies. For information on our more than 100 medical specialties, visit Northwell.edu.