Lorenzo's at The Hilton Garden Inn
1100 South Ave Bloomfield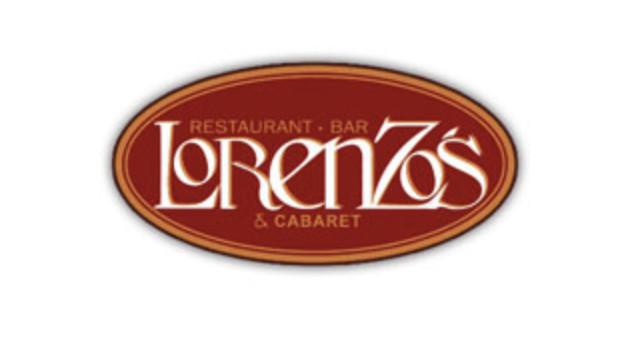 Welcome to Lorenzo's Restaurant, Bar & Cabaret, a Zagat-rated fine dining restaurant in the heart of Staten Island. Enjoy our modern Italian and American fare with live piano music, award-winning cabaret entertainment, and exceptional service!
Our beautiful, art-filled setting makes us the perfect destination for a night out on the town. Enjoy our live piano music for a Friday or Saturday night date, or for a special date night, guests can experience live Tony, Grammy, Emmy, and Academy award-winning talent at our cabaret. Our elaborate Sunday brunch buffet is perfect for special occasions and family gatherings, large or small.
When it comes to fine dining, Staten Island area residents return time and again to take advantage of our delicious brunch and breakfast menus. Well known for fine dining on Staten Island, the Zagat-rated Lorenzo's Restaurant, Bar & Cabaret offers mouthwatering weekly specials as well, so browse our website to see which meals will tease your taste buds most! With an extensive menu, including gluten-free and healthier options, there is something for everyone here.