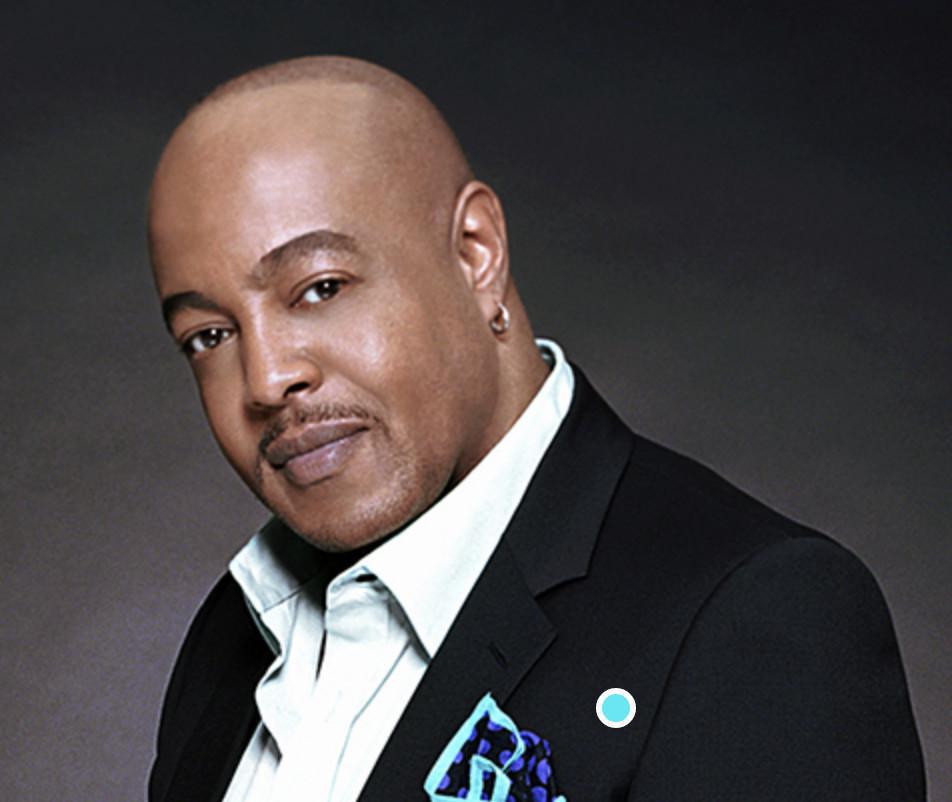 WBLS 107.5 FM welcomes Peabo Bryson with special guest Regina Belle for a special Valentine's Day concert. Together, Bryson and Belle's 1992 duet "A Whole New World" from Disney's Aladdin remains the only song from a Disney animated film to reach Number 1 on the Billboard Hot 100 Chart. Enjoy an evening of love songs including "Tonight I Celebrate My Love", "Without You", "If Ever You're in My Arms Again", "Beauty and The Beast", "Baby Come to Me", "Make it Like it Was", and more!
Peabo Bryson, the legendary voice of love, is back, and music has never been happier. Peabo is not just "back", he is back and collaborating with powerhouse producers Jimmy Jam and Terry Lewis for his 21st album titled"Stand For Love. This music dream teamhas delivered something music and music fans didn't know was missing… R&B HITS. The lead single off this 11track masterpiece, "Love Like Yours and Mine," makes it clear that Peabo is better than ever.
REGINA BELLE:
"I'm amazingly blessed. I will never ever say that I've lived the perfect life to be shown such favor with
God or the people but here I am," declares the incomparable Regina Belle. The Academy Award-winning and Multi Grammy-winning singer, songwriter and actress, with a string of hits including Make It Like It
Was, If I Could, Baby Come To Me and This Is Love, Regina Belle has made a career following her heart and moving gracefully between the worlds of R&B, Gospel and Jazz.