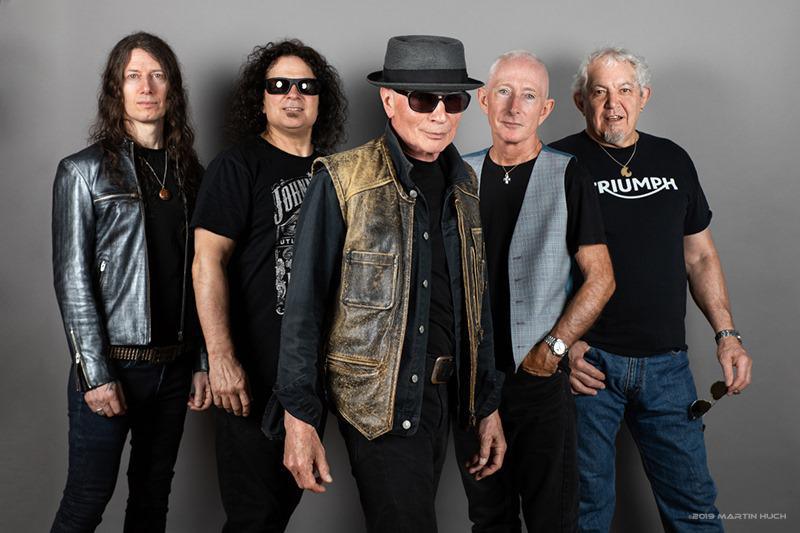 A special Halloween night concert featuring Blue Oyster Cult with special guests UFO on their "Last Orders" 50th anniversary tour.
BLUE OYSTER CULT:
For over four decades, Blue Öyster Cult has been thrilling fans of intelligent hard rock worldwide with powerful albums loaded with classic songs. Indeed, the Long Island, NY-­‐based band is revered within the hard rock and heavy metal scene for its pioneering work. Blue Öyster Cult occupies a unique place in rock history because it's one of very few hard rock/heavy metal bands to earn both genuine mainstream critical acclaim as well as commercial success.
UFO:
Phil Mogg has confirmed that this year's 50
th
anniversary tour with UFO will be his last as the frontman of the long-running hard rock band. Consequently, it seems almost certain that at that point they will cease to exist. UFO were formed in London in 1969 and Mogg is their only ever-present member, performing on all of the group's 22 studio albums.