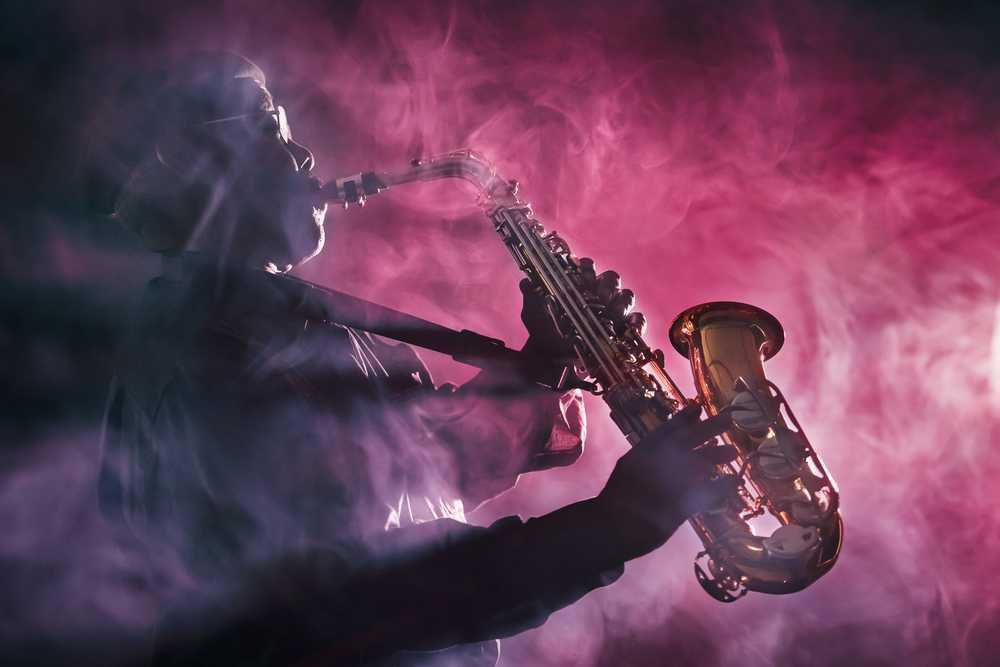 Experience the 32nd Anniversary of Staten Island's longest-running jazz festival, presented by Universal Temple of the Arts and hosted by Sheila Anderson, author and on-air personality of WBGO, Jazz 88.3 FM.
The line-up is comprised of world-renowned contemporary jazz musicians and vocalists. Featured performers this year include:
Winard Harper
Danny Mixon
Leopoldo Fleming
Antoinette Montague
Jeannine Otis
Sylvester Scott
Karlus Trapp and more!
All proceeds support Universal Temple of the Arts FREE year-round community arts and educational programs.