Dennis Basso
15 Richmond Terrace St. George

Founded in 1983, Dennis Basso represents a vision of progressive, influential, and iconic glamour.
Dennis Basso has long been considered one of America's premiere celebrity designers. From the time he started his business in 1983 to the present, his collections have always won rave reviews from both the American and international press. His silhouettes and designs are seen on the most fashionable and socially influential women in the world, no matter their generation. A piece from the Basso collection has become a staple in one's wardrobe. His attention to detail and design concept for each season allow his collections to make a mark in the world of fashion.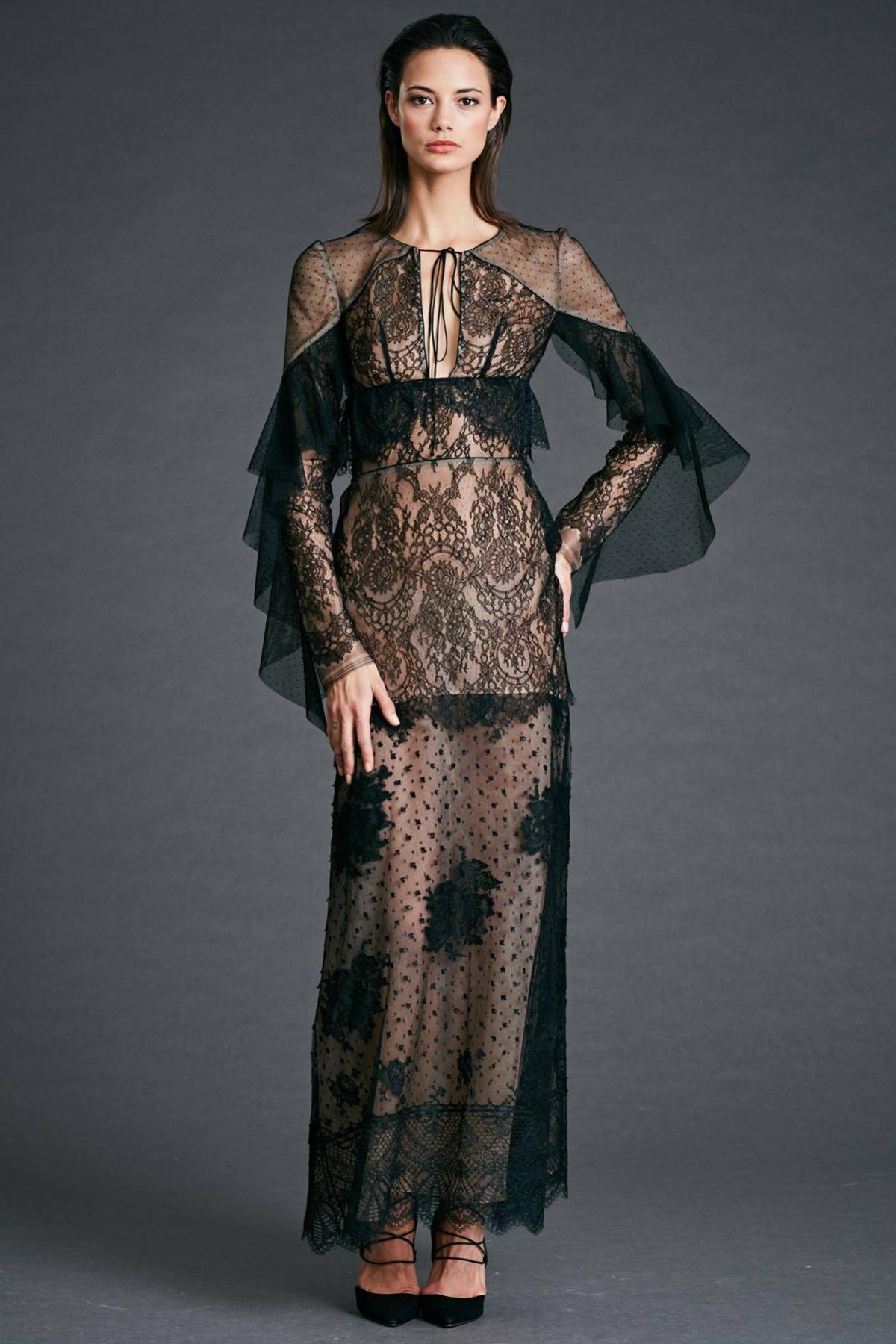 In recent issues, Vogue, Harper's Bazaar, Town & Country, Elle and W have all featured Mr. Basso's designs on their pages. Basso's fashions have also graced the prestigious front page of Women's Wear Daily for the last 10 years. W, Vanity Fair, the New York Times Sunday Style section and London's Sunday Telegraph Magazine have published profiles on Mr. Basso which detail his collections and influence in the fur and fashion industry. His collections have always been varied, treating and interpreting fur purely as fabric. Each season, he has complimented his furs and outerwear with ready-to-wear pieces. In December 2002, he opened his first free-standing boutique at the prestigious Little Nell Hotel in Aspen. This was followed in November 2003 with the opening of his flagship store on Madison Avenue in New York. He also has boutiques in Harbin, China, Harrods in London, and TSUM, the most prestigious department store in Moscow. In 2007, he joined the prestigious Fashion Week in Bryant Park, New York City (now at Lincoln Center) to introduce his expanded design collection, which now includes ready-to-wear evening gowns and cocktail ensembles. His latest development, in October, 2011, has been to create an exclusive collection of bridal designs for Kleinfeld Bridal in New York City.

Over the years, Basso has created furs for many major celebrities, including: Ivana Trump, Eva Longoria, Brooke Shields, Nicole Kidman, Penelope Cruz, Jada Pinkett Smith, Mary J Blige, Kim Raver, Naomi Campbell Stephanie Seymour, Melania Trump and Janet Jackson. Most recently, his designs have been worn on screen by Renee Zellweger and Catherine Zeta-Jones in "Chicago," by Meryl Streep in "The Devil Wears Prada" and by Nicole Kidman in "Nine."

Mr. Basso attended Catholic University in Washington, DC and the Fashion Institute of Technology in New York. In 2002, he was inducted into the prestigious Council of Fashion Designers of America. He sits on the Board of the Children's Hearing Institute has been honored by them for his humanitarian work on their behalf. He is a major supporter of Silver Hill Hospital in New Canaan, CT, the American Cancer Society, the G&P Foundation, Memorial Sloan-Kettering Cancer Center, New Yorkers for Children, and the Alzheimer's Association, which gave him their Humanitarian Man of the Year Award in 2005. Besides theses charities, he has supported numerous organizations that are funded for the arts and medical research.